In the second addition to this series, we're heading to the Alps. When considering the cigar, one's mind often goes to hot and remote destinations with exciting cultures such as Cuba and Nicaragua, but the Swiss tobacco industry is far closer to home. In this spotlight, we're going to shine our spotlight on the Swiss cigar industry and find out whether the Swiss cigar can match its tropical contenders.
Origins: A Peaceful Drunkenness
Switzerland is a big player in tobacco production: the world's leading cigarette and tobacco manufacturer, Philip Morris International keeps its headquarters there and it's not alone: joined by British American Tobacco, Switzerland is a giant in the European tobacco industry, but how did it become such a major player?
It's not clear when tobacco was first introduced to Switzerland, but there are accounts, dating as far back as 1563, from a Swiss doctor, Conrad Gesner, who extolled the luxurious qualities of tobacco:
'[smoking a tobacco leaf] has a wonderful power of producing a kind of peaceful drunkenness.'
Of the Swiss tobacco companies, two of the leading giants arrived around the same time. VILLIGER was the first –  born in 1888 when Jean Villiger founded a cigar factory in his home in Pfeffikon – and is still a family-owned company to this day.
Around twenty years later in 1911, the Davidoff family moved their business from Russia to Geneva to escape religious persecution. Ironically, even Lenin bought tobacco from the Davidoff family in 1917.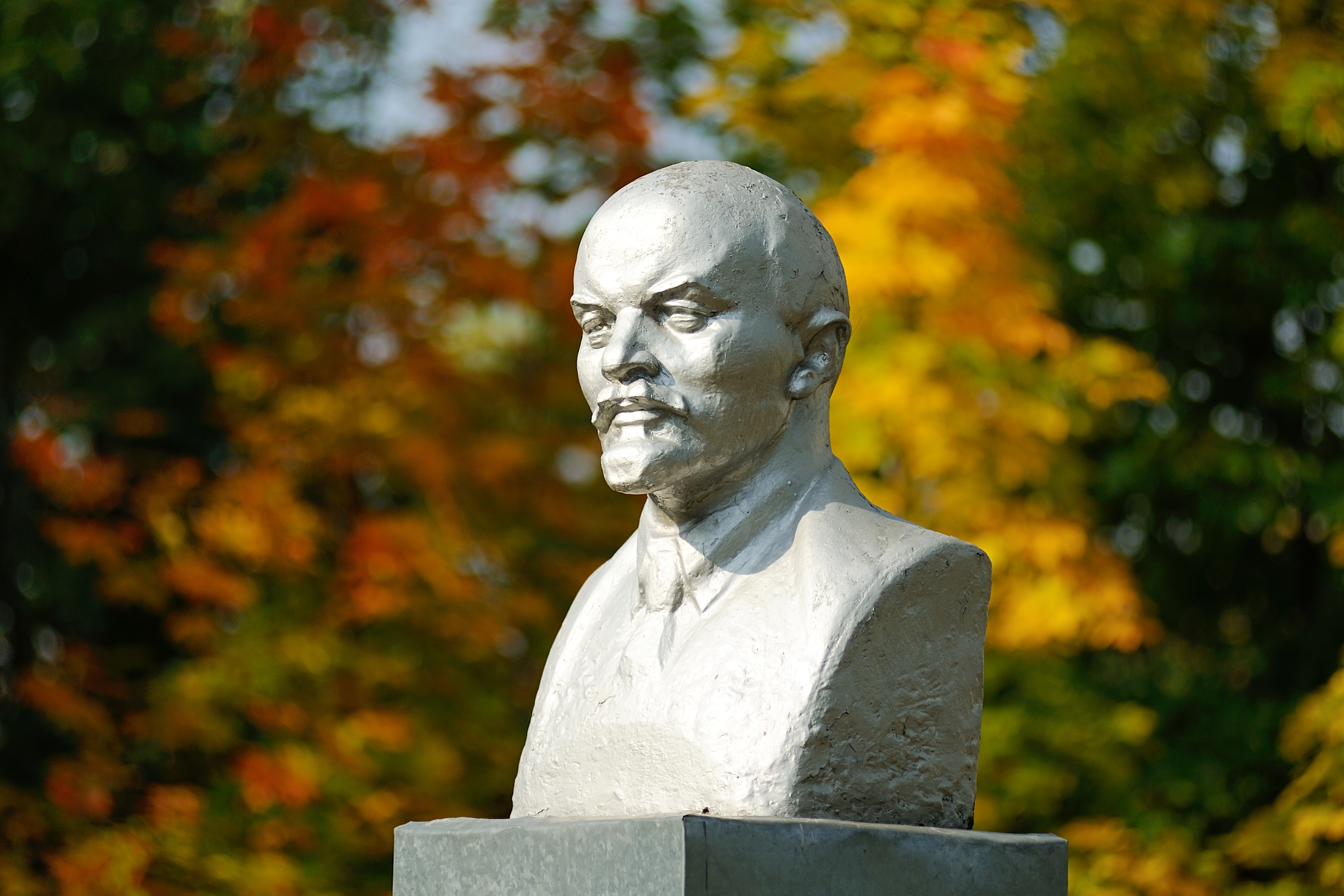 Journeys: Grown in Switzerland
The Swiss themselves are smoking less, which has led to gradual reductions in the Swiss tobacco industry over the decades; however, there are still tobacco farms being cultivated in Switzerland. Unfortunately, the Swiss climate is not ideal for tobacco growing and often results in lower grade crops. This is perhaps part of the reason for the reduction in Swiss-grown tobacco, alongside improved trade agreements.
Popular Swiss tobacco companies, such as Davidoff, outsource their tobacco plantations to the Dominican Republic where they are also rolled. The cigars are then shipped back to Switzerland where they are subjected to expert taste-testing to ensure the batch is suitable for sale.
If you're looking for a Swiss-grown cigar, you may have to do a bit of research beforehand, as Swiss production is still declining. It is thought that roughly two-hundred Swiss farms are still going in the tobacco trade. Of these declining farmers, VILLIGER is known for having production lines in Switzerland, Germany, Indonesia and Brazil. The VILLAGER cigar will often contain a mix of leaves from across the world, which makes for a very interesting cigar.
There are two basic tobacco leaves grown in Switzerland: the first is Burley tobacco, and the second is Virginia which was first introduced in 1992.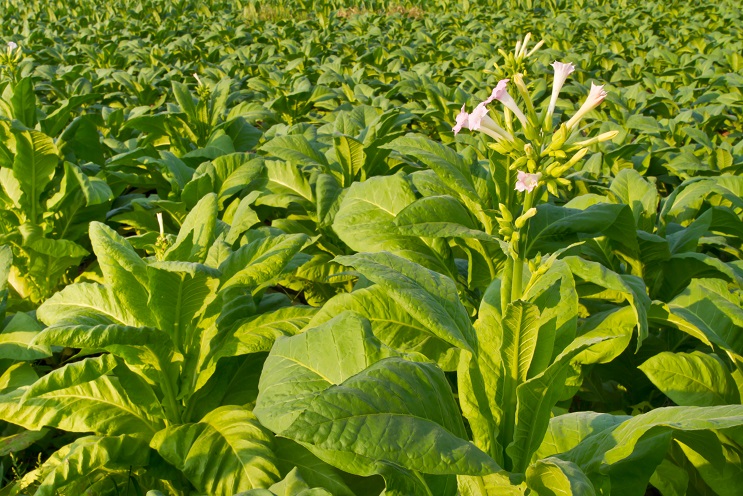 Culture: Matches Made in Heaven
Although the Swiss fascination with cigars has recently seen a decline, Switzerland is still one of Europe's greatest smokers. In one newsworthy example from 2016, Swiss watchmakers from the company Zenith travelled to Havana to promote their designer watches. Zenith displayed their watches alongside Habano's cohibas, thus showing their belief that beautiful things should be accompanied by beautiful experiences – in this case, Zenith watches and Habano cohiba cigars.
Swiss culture is perhaps suited to creating the most delicious cigar pairings; their innovative pairings of watches with cohibas are very pleasing aesthetically, but the Swiss are also famous for their chocolate – another luxury product which is well-paired with the cigar. Perhaps a strong corona would compliment a Swiss cheese platter on a warm summer's evening outdoors in Switzerland?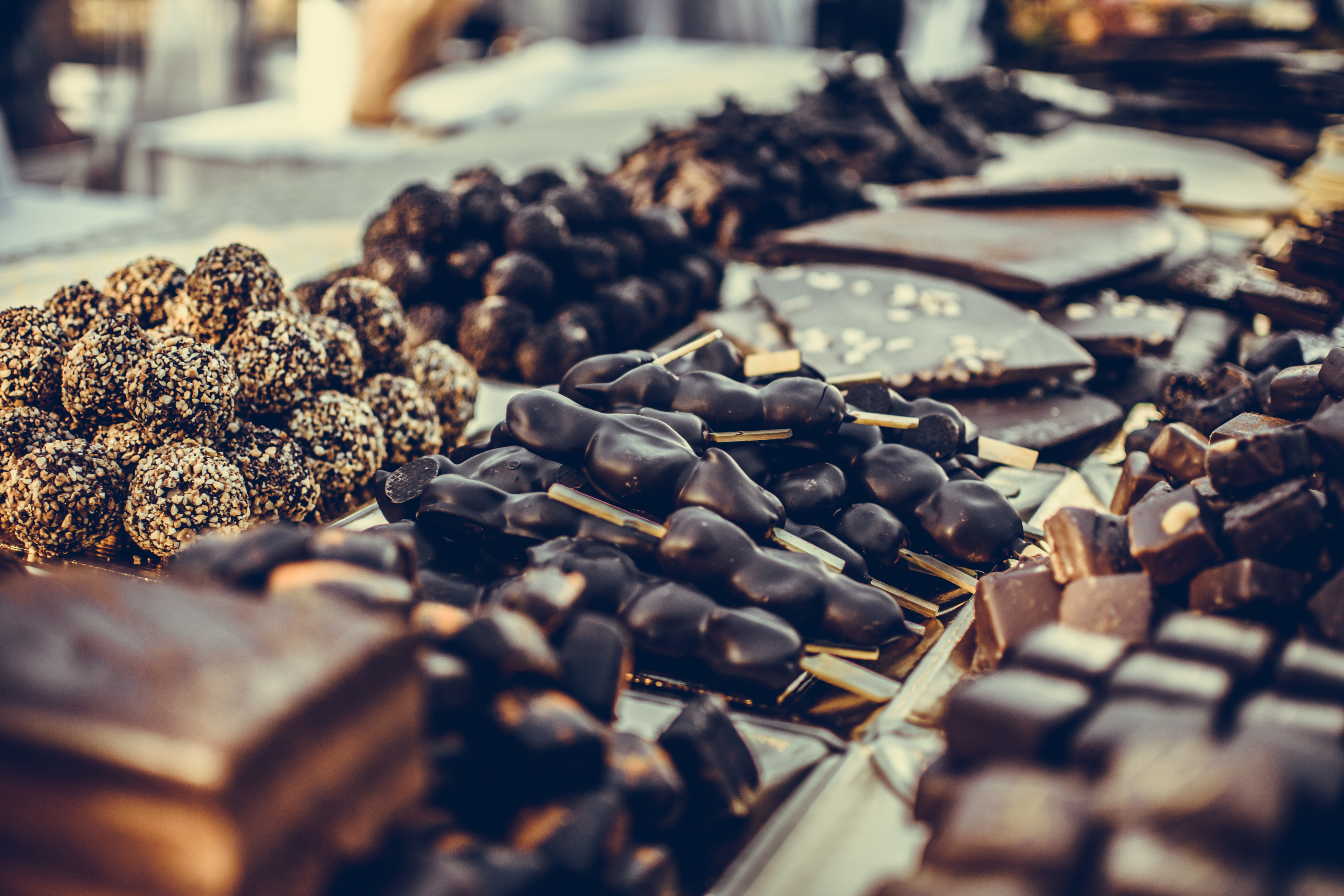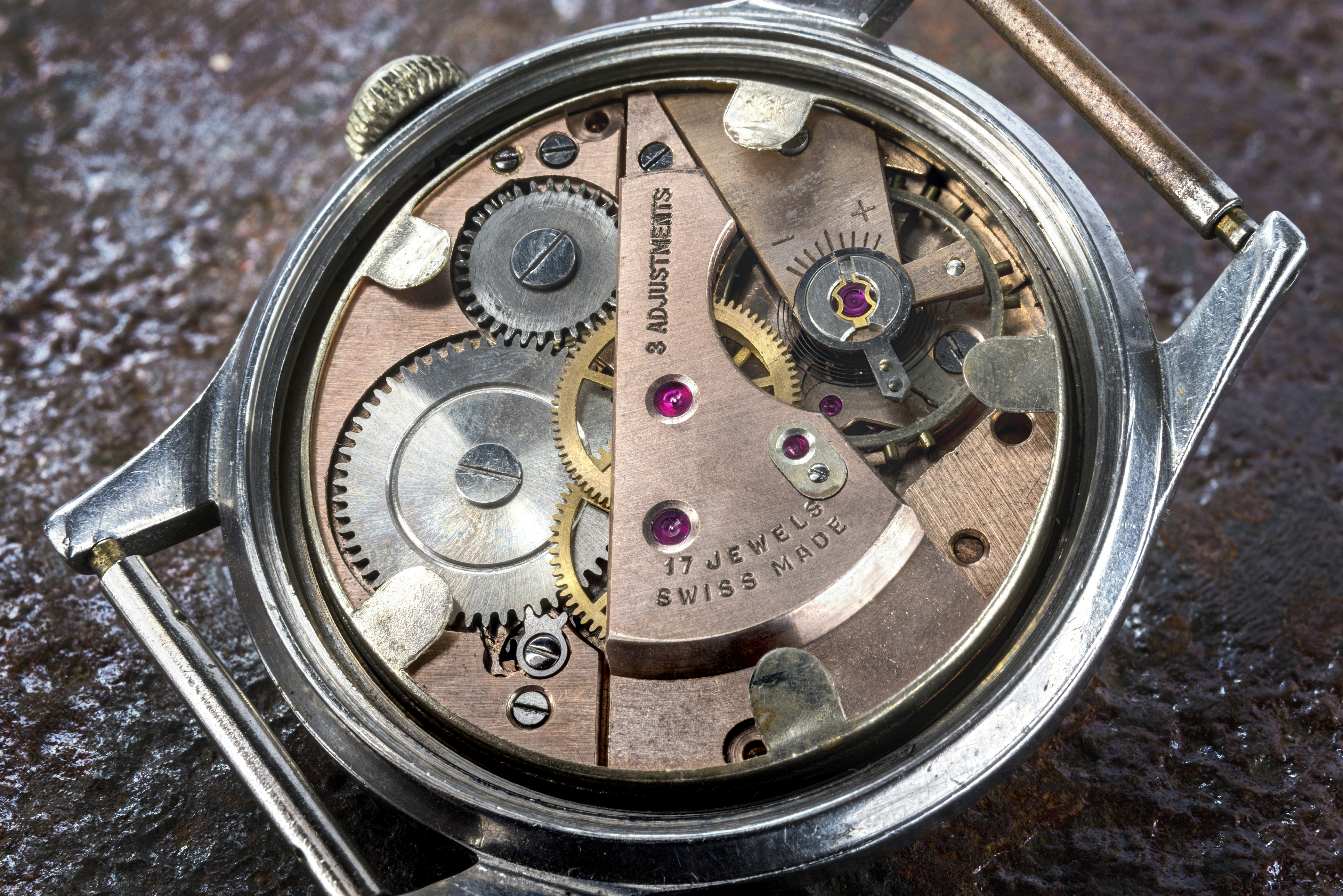 Smoking a Swiss cigar is a romantically international experience – engage in a product that is a testament to the worldwide sharing of knowledge and labour. The Swiss cigar should be enjoyed in context; Davidoff state that 'each draw of a Davidoff is celebration, time beautifully filled'. In other words, to smoke Swiss is to smoke beautifully. To smoke Swiss is to cultivate the ultimate smoking experience, perhaps by pairing your cigar with the beauty of a smoking suit or a new Swiss watch.
If you'd like to buy Swiss cigars, look no further than James J. Fox for more information on the countries that craft your cigars. Enjoy the history behind your smokes.