Doscientos: a celebration of a milestone year for the countries of Nicaragua and Honduras. Two centuries of independence is a longer period of liberation than most countries have been able to celebrate. This monumental milestone will take place on 15th September (the independence day for most countries in this region) as they start the journey towards Trescientos.
To mark this great milestone we have put together two Independence Day samplers of two and three cigars to commemorate the great cigar producing nations of Nicaragua and Honduras.
Our Independence Day sampler Duo includes a cigar from Nicaragua and Honduras, My Father Le Bijou 1922 Toro and Alec Bradley Prensado Corona Gorda. Our Sampler Trio also includes these two cigars as well as the Nicaraguan Drew Estate Herrera Esteli Piramide Fino. As a part of our promotion, we are offering 10% off these two samplers for the entire month of September. This runs both online and in our Flagship store at No.19.

Let's briefly look at the history and how Nicaragua in particular has become a global cigar producing powerhouse.
In the Beginning
2021 marks 200 years since the countries gained liberty from Spanish rule after the region was conquered by the Spanish Empire in the 16th century. As well as Nicaragua and Honduras, Costa Rica, Guatemala and El Salvador also celebrate the milestone on 15th September. Following their independence, where the five provinces were allowed to rule autonomously from Spain, came the Empire of Mexico's occupation of the region.
This did not last long – barely 18 months later the empire was disbanded – and all five countries joined together to form the Federation of Central American States in 1823. While this initially started with good intentions to bolster the collective strength of the region, the ideological differences between the countries were too much to form a stable union. Nearly two decades of tumultuous power struggles - largely regarding the principles of conservatives and liberals – resulted in the announced dissolution of the Federal Republic in 1840. Nicaragua definitively became an independent republic in 1838.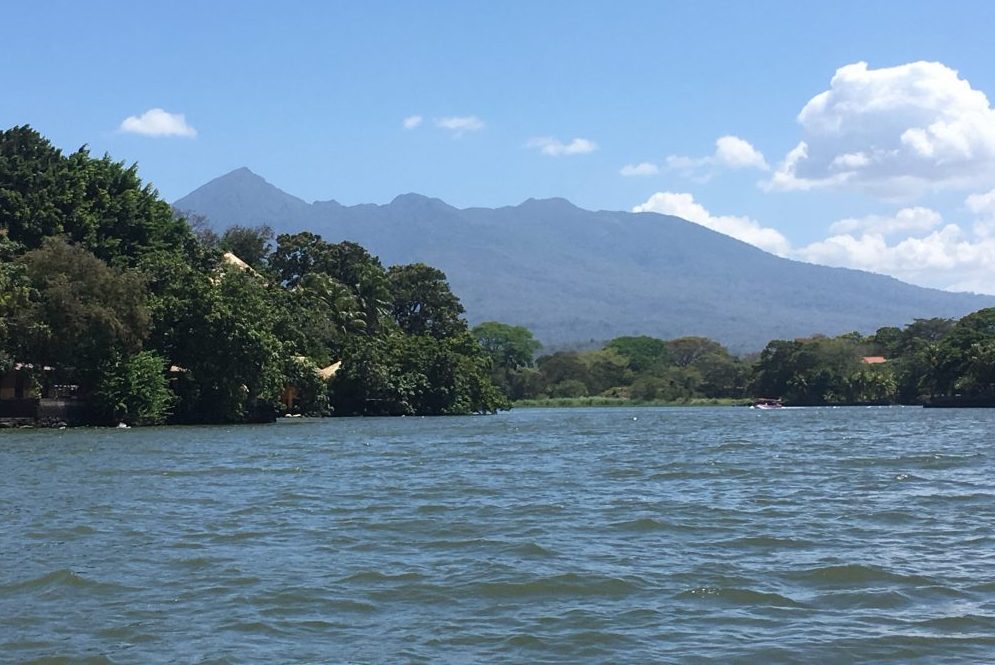 The Lands of Opportunity
Despite their political struggles in the early days during the 19th century, over time the region has created a crucial agricultural and manufactural export trade that has become essential in the economically developed world. Historically, some of these commodities are recognised to be bananas, coffee, sugar and cotton. In the last 50 years cigars have become an important export in at least two of these countries – Nicaragua and Honduras.
The major economic contribution of cigars to Nicaragua and Honduras is undeniable, but the cultural impact on the nation as well as the worldwide perception is just as significant, if not more so. We all know of the fractious relationship between Cuba and the United States – a sad situation with no realistic resolution likely in this generation or next. We all know of the American love for premium cigars - an affection that is reflected by their estimated 80% market share of cigars purchased worldwide. Now, with the embargo being implemented since the early 60's where no Habanos S.A products are authorised for retail in the United States, it meant other countries were needed to step in to fill the void and capitalise on the presented opportunity. For the countries themselves, it has undoubtedly provided a mission of a lifetime and the wealth, tourism and respect that comes with it.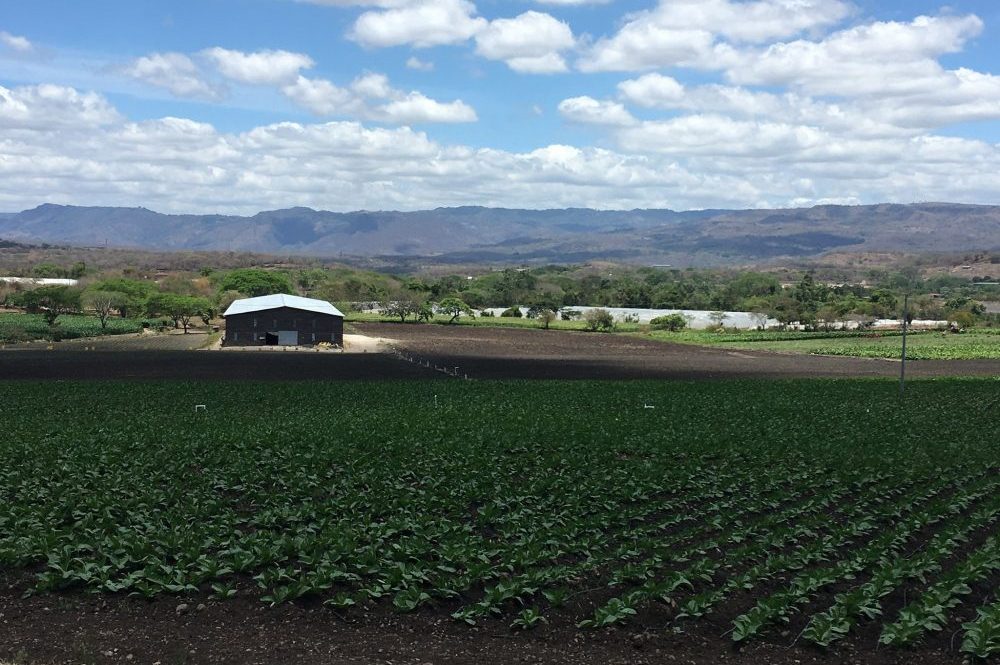 Same Traditions, Different Soil
Post-revolution Cuba saw a mass exodus of Cuban natives try find a home somewhere else in North and Central America. With a national legacy of tobacco growing and cigar production in Cuba spanning more than 100 years at that point, families of farmers arrived to express and demonstrate their skill in a new land. We know this as two of the most reputable cigars brands in the entire industry, Joya de Nicaragua and Padron were founded by Cuban immigrants. Although Padron was founded in Miami and later moved to their factory in Nicaragua, it is here they flourished into the brand they are today.
Cigars in Nicaragua
Joya de Nicaragua was the first brand to launch in Nicaragua and, with the expertise and guidance of Cuban natives Simon Camacho and Juan Francisco Bermejo, they quickly flourished. A superior alternative to what was previously competing with the Cuban cigar market, within two years Joya was being offered out by President Nixon to guests to The White House.
Joya de Nicaragua are the pioneers of the Nicaraguan cigar industry, and their success has been replicated by many more. Oliva, Padron, Plasencia, Drew Estate, AJ Fernandez, My Father Cigars among many others have all become global brands because of their foothold in, Nicaragua.
Read our blog post on the amazing new Plasencia Alma Fuerte Siglo I. One of the best and also unique Nicaraguan cigars on the market now. A great example of the quality cigars Nicaragua continue to produce. Shop the Sixto I here.
Esteli, Condega and Jalapa continue to expand their group of factories and fields to this day, being home to the rich volcanic soils that is used to grow the tobacco in their cigars. A millenary heritage as tobacco – native to this region – was the most sacred product for thousands of years prior to the arrival of the Spaniards. It's a heritage to be proud of for the 200-year history of these great nations as they continue to strengthen their standing in the cigar industry.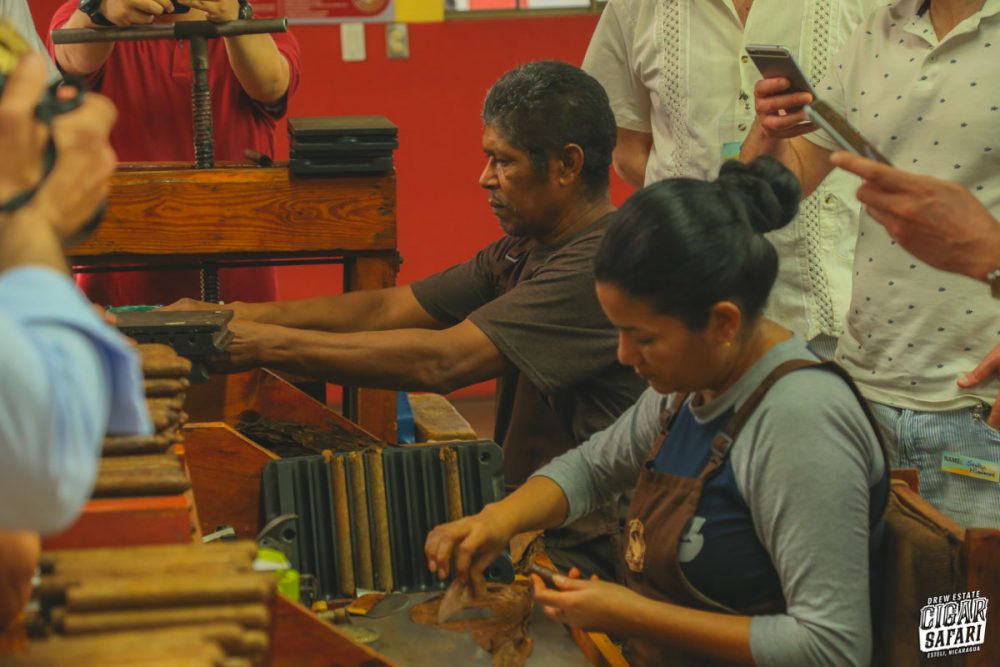 Regulars at James J Fox and our concession at Selfridges will be aware of our great collection of New World Cigars. Year-on-year Nicaraguan cigars gain a little more space in the cigar market, both in the UK and globally. The reputation some of the New World brands have earned are a clear reflection of their amazing quality of tobacco grown and the production methods used to ensure an immaculate construction.