We've decided to go with a few items that you wouldn't necessarily look for as a gift for Father's Day. Some Montecristo No.2 or Partagas D No.4 would always be a welcome gift, but we've listed products that are a little bit different from the usual.
My Father have created some great blends down the years to rival the very best from the New World. The one that always comes to mind when you think of My Father cigars is the Le Bijou blend. Perhaps not as well-known as the Padron, Oliva or Placensia, My Father Le Bijou 1922 was a Cigar Aficionado Cigar of the Year winner in 2015 and has been a constant at our 19 St James's since it became available in the UK after the accolade.
This maduro wrapper, by way of Nicaragua's Habano Oscuro . adds the sweeter nuances which are often associated with such dark wrappers. There are a lot of flavours in this cigar, but they harmonise very well to produce an accomplished full bodied cigar.
There are not too many books on the market that embodies the passion and heritage of the Cuban cigars industry. With more than 270 pages and over 800 images, Partagas El Libro shows the great history of one of the world's most famous cigar brands. It has delved into the world of Partagas, past and present, looking at the owners, the Cigars, advertising and competitors from the early era, current quality control as well as knowledge from influential people within the brand and experts outside the brand. This is a perfect coffee table book to complement any setting.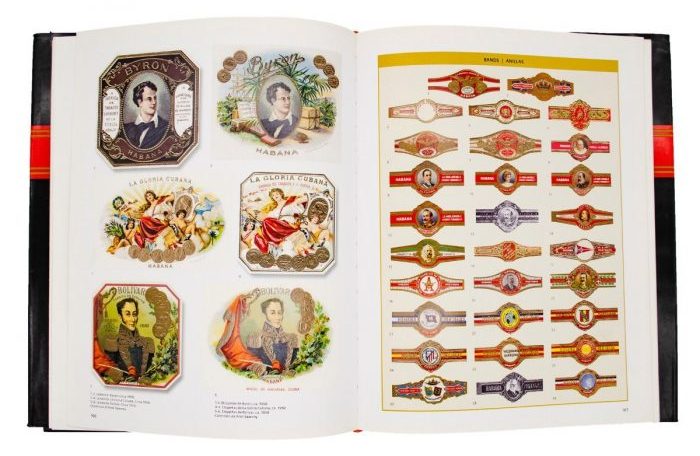 We reviewed this cigar not to long ago on our Youtube channel. It is different in shape, slightly different in taste from other Partagas, but with that comes a unique character of a smoke.
View our YouTube cigar review here. Let us know what you think.
https://www.youtube.com/watch?v=3KLCXSTrikk
A stylish and standout cigar case; with the creative and impressive design we have been accustomed to from the French brand and a distinctive representation of the black and yellow from Cuba's marquee brand.
It was the first time since 2003 S.T. Dupont and Cohiba collaborated to bring limited edition cigar accessories. They are limited edition pieces so once they are sold out this line will be very hard to get a hold of again. There will be a Cohiba 55 anniversary collaboration arriving within the next few months, but unfortunately not in time for a great Father's Day present.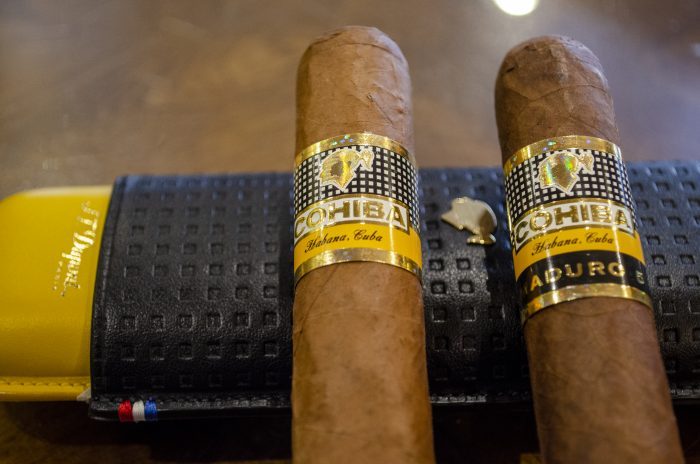 The Tactical 1 is a great accessory to have. Accessory, generally – more than just for cigars in aesthetics and design. It has a rugged design to it, which would be perfect for someone that likes to get about off-terrain as well as for lighting cigars, or both. The grip and design make the aptly named 'tactical' seem very appropriate, and with a clip for a bag or inside pocket also furthers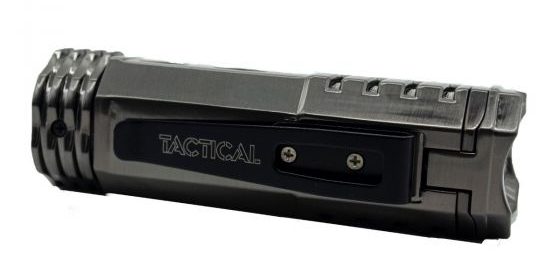 But these our only our suggestions for a more random gift. Visit our website for our full range of our Cigars, Pipes and accessories for a Father's Day gift.