At James J. Fox, we stock a huge range of cigars from the biggest and best-known brands from across the world. In past articles, we have taken a look at a number of these brands, including:
Spotlight On: Romeo Y Julieta Cigars
Spotlight On: Montecristo Cigars
Spotlight On: Hoyo De Monterrey
This time, we shall take a look at the Partagás brand and what it is that makes Partagás cigars so fantastic.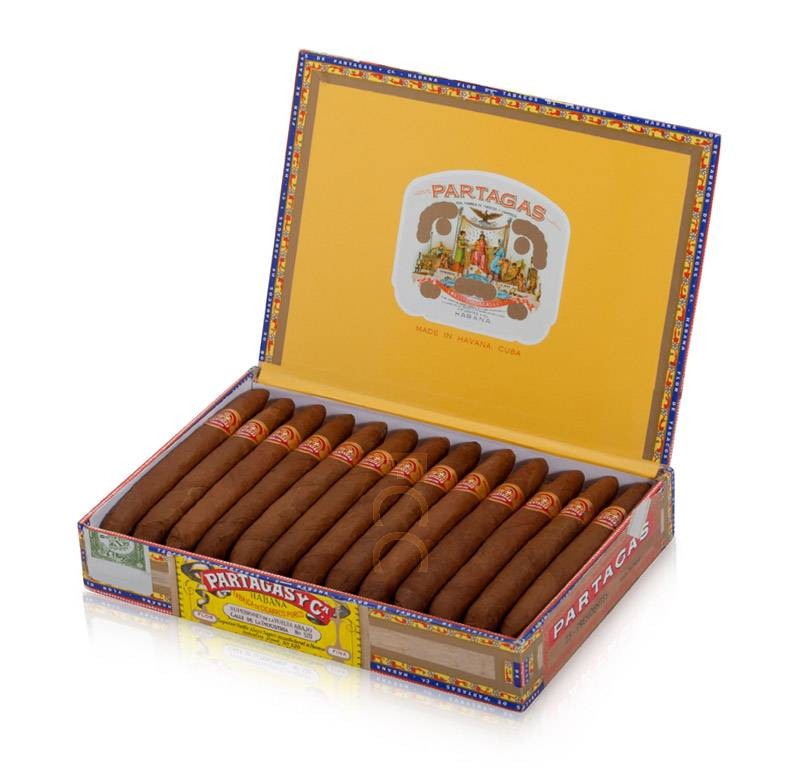 History of the Partagás Cigars
Partagás is one of the oldest cigar brands, having been established in 1845 in Havana, the cigar capital of the world. The company was created by Don Jaime Partagás y Ravelo, a Catalan who migrated to Cuba in 1831 where he worked for a businessman in the city of Havana.
It wasn't too long before Don Jaime opened his own factory from which he began producing the very first Partagás cigars. In 1845, his factory was established and Don Jaime became the owner of a number of the best plantations in the Vuelta Abajo region of Cuba.
Don Jaime was widely respected for his instinct for blending and fermenting tobaccos as well as his ability to choose from the finest tobaccos. However, it was not only his skills that helped to lead the brand to success but also his attitude towards his workers. It is said that he hired one of the first lectors to read to and entertain the cigar rollers as they worked.
Sadly, in 1868, Don Jaime was murdered whilst on one of his plantations, forcing his son, José Partagás to take over the business. Over the coming years, the company changed hands, seeing the involvement of a number of businessmen. During this time, the Paratagás brand became incredibly successful, being second only to H. Upmann in the export of Cuban cigars.
In 1960, shortly after the end of the Cuban revolution, Fidel Castro's government seized 16 cigar factories, with the Partagás factory being among them. In the years to come, the brand was selected as one which would continue production, allowing us to purchase and enjoy the Partagás cigars we have today.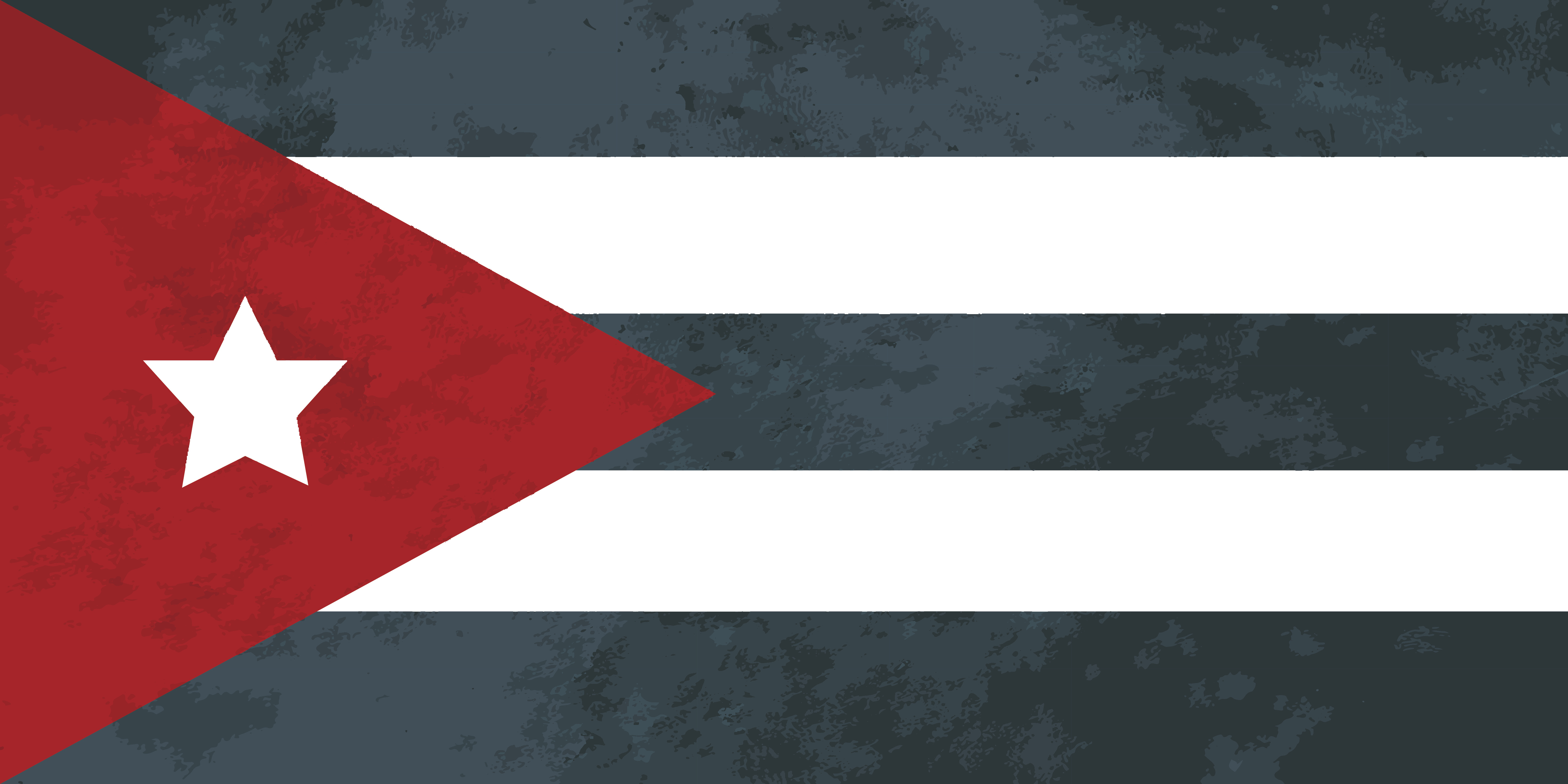 Partagás Cigars
We stock a number of Partagás cigars in a variety of sizes and strengths, such as the Partagás Presidentes which feature a 6 ¼" length and a ring gauge of 47 as well as scoring a strength of 5 out of 5. We also stock smaller smokes from Partagás such as the Partagás Mini which are just 3 ¼" in length with a ring gauge of 16, giving a much milder flavour as they score a strength of 3 out of 5.
There are plenty of different smokes to choose from within the Partagás range, so we invite you to take a look at our website where you can buy these Cuban cigars online. Alternatively, you can visit us at our shop on St. James' Street where you can make use of our smoking lounge and sample these fine cigars for yourself.
If you would like to find out more about any of our cigars, please don't hesitate to contact us by calling 020 7930 3787 or email us at freddie@jjfox.xo.uk and a member of our team will be in touch.