In March we launched our new Youtube channel with the aim of it becoming a permanent fixture in our collection of social networking, going forward. We have our Instagram, Facebook and Twitter channels and now we have added YouTube to bring a new hub of information from James J. Fox to our subscribers and followers.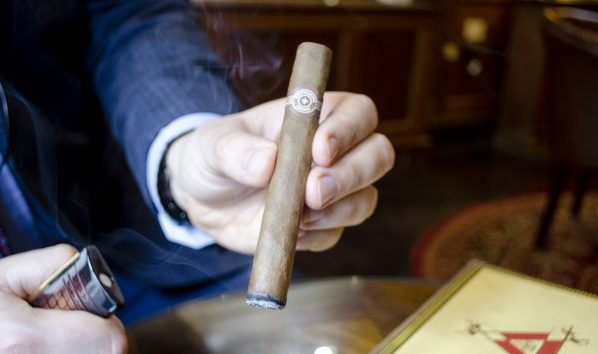 Our first few videos have focused on reviewing cigars – a house favourite, new Habanos releases, and an amazing vintage cigar – and we are looking to produce so much more content with further reviews of Edicion Limtadas and Regional Editions, interviews and collaborations, cigar / drink pairings and just general information about James J Fox and products.
So far our longest-serving team member and Master of Habanos at our flagship store, 19 St James's Street, Nic Barker has hosted our first batch of videos, but we will be putting together a team effort in producing our content, utilising expertise and experience from everyone at James J Fox.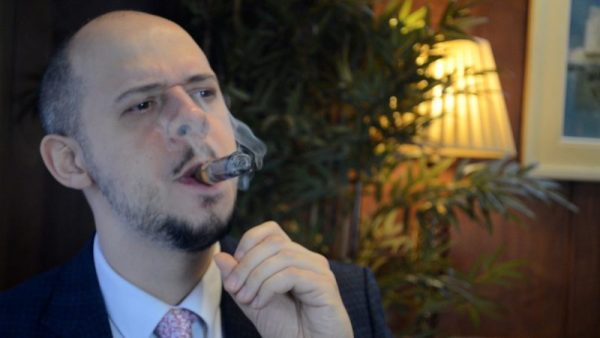 We would love to hear feedback from all of our viewers, whether positive and negative and we thank the people whom have done already. It is early days, but of course the aim is to become a real presence in the cigar community on YouTube.
Just a heads-up with our videos; they are age-restricted, which makes them only available on YouTube after verifying you want to watch. After that you'll be able to enjoy any of the videos on our channel.
...And don't forget our other social media.