It's no secret that there are a plethora of household names who enjoyed a smoke in years gone by. In the latest of our Famous Cigar Smokers series, we take a look at the infamous Alfred Hitchcock – a pioneering British filmmaker who took the American film scene by storm throughout his illustrious career.
Humble Beginnings
Hitchcock was born on the outskirts of London in August 1899 and was the youngest of three children.
It wasn't until after the war that Hitchcock tried his hand at creative writing; later that same year, he became a founding editor and business manager at Henley's in-house publication, The Henley Telegraph. He was shortly promoted to the advertising department, where he was in charge of writing copy and drawing graphics for advertisements. Hitchcock later stated in an interview that the love of his work within this role was his 'first step towards cinema'.
Hitchcock learned that a production arm of Paramount Pictures was opening a new studio in London, where they planned to film Sorrows of Satan. This led Hitchcock to produce drawings and title cards for the film, which he sent into the studio for review. The team at Paramount Pictures were so impressed with his work, they hired him, and he began working for Islington Studios as a title-card designer.
A Truly Special Film Maker
It wasn't until 1927 that Hitchcock had his first big break in filmmaking – his first thriller, The Lodger: A Story of the London Fog, was based around the hunt for a serial killer who was targeting young blonde women in London. The film was a hit both commercially and critically in the UK, and even featured his first cameo appearance in a film, a tradition that Hitchcock stuck with throughout his career. Throughout the late 1920s and 1930s, Hitchcock enjoyed fantastic success as a film director, which inevitably led to him catching the eye of many potential employers, even some from across the pond.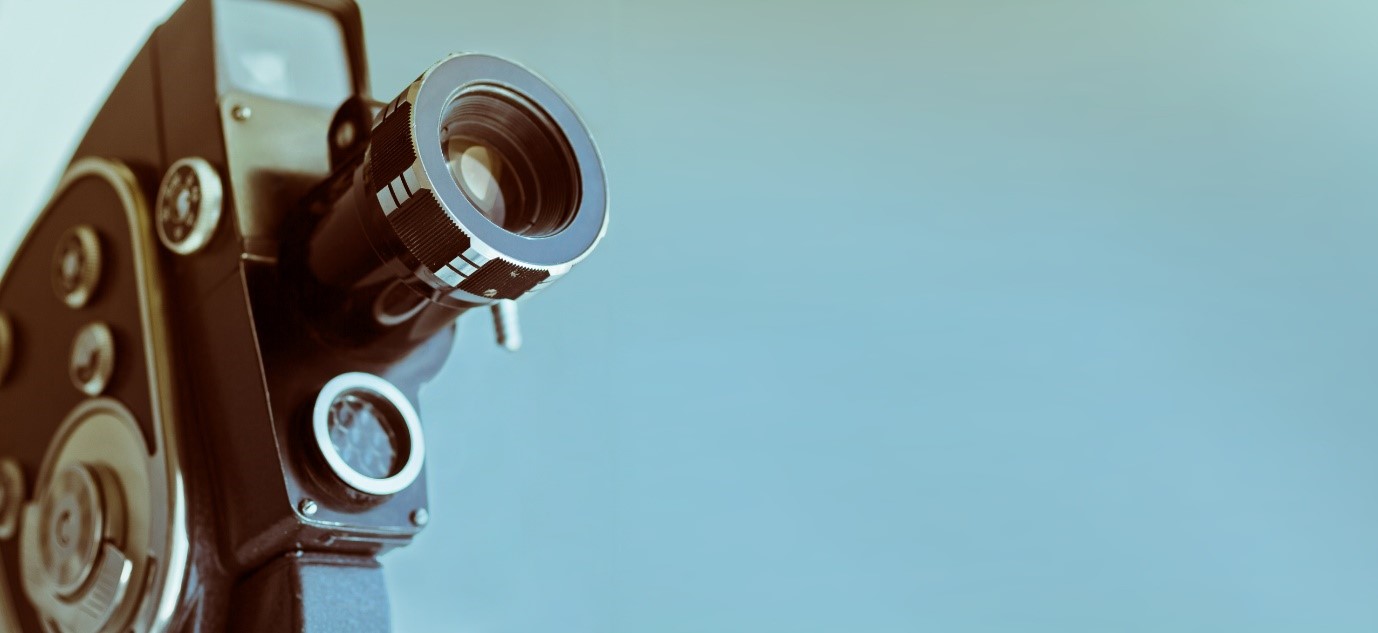 In 1939, following a string of successful films made in London, David O. Selznick signed Hitchcock to a seven-year contract in Hollywood, which saw the Hitchcock family uproot and move to the United States. Just a year later, Selznick and Hitchcock worked together on the film Rebecca, the latter's first American film, which was a huge success. The film won Best Picture at the 13th Academy Awards, and Hitchcock was nominated for Best Director, the first of five such nominations.
In the years that followed, Hitchcock went on to direct some of the greatest American films of all time, including North By Northwest, Vertigo, The Birds and Psycho.
In a career that spanned six decades, Hitchcock directed over 50 feature films, becoming a genuine filmmaking legend in the process.
Just four months after he passed away in 1980, Alfred Hitchcock received the greatest personal achievement of his career, becoming a Knight of the British Empire (KBE) for his unrivalled contributions to filmmaking both in the UK and around the world. Today, Hitchcock is rightly regarded as one of the most influential filmmakers in the history of cinema.
Hitchcock's Passion for Cigars
Aptly dubbed as the 'master of suspense', the legendary moviemaker was partial to Montecristo cigars throughout his adult life. Hitchcock was frequently seen with his trademark bowler hat and cigar when on set throughout his time as a filmmaker and was known to be a keen smoker in his spare time at home.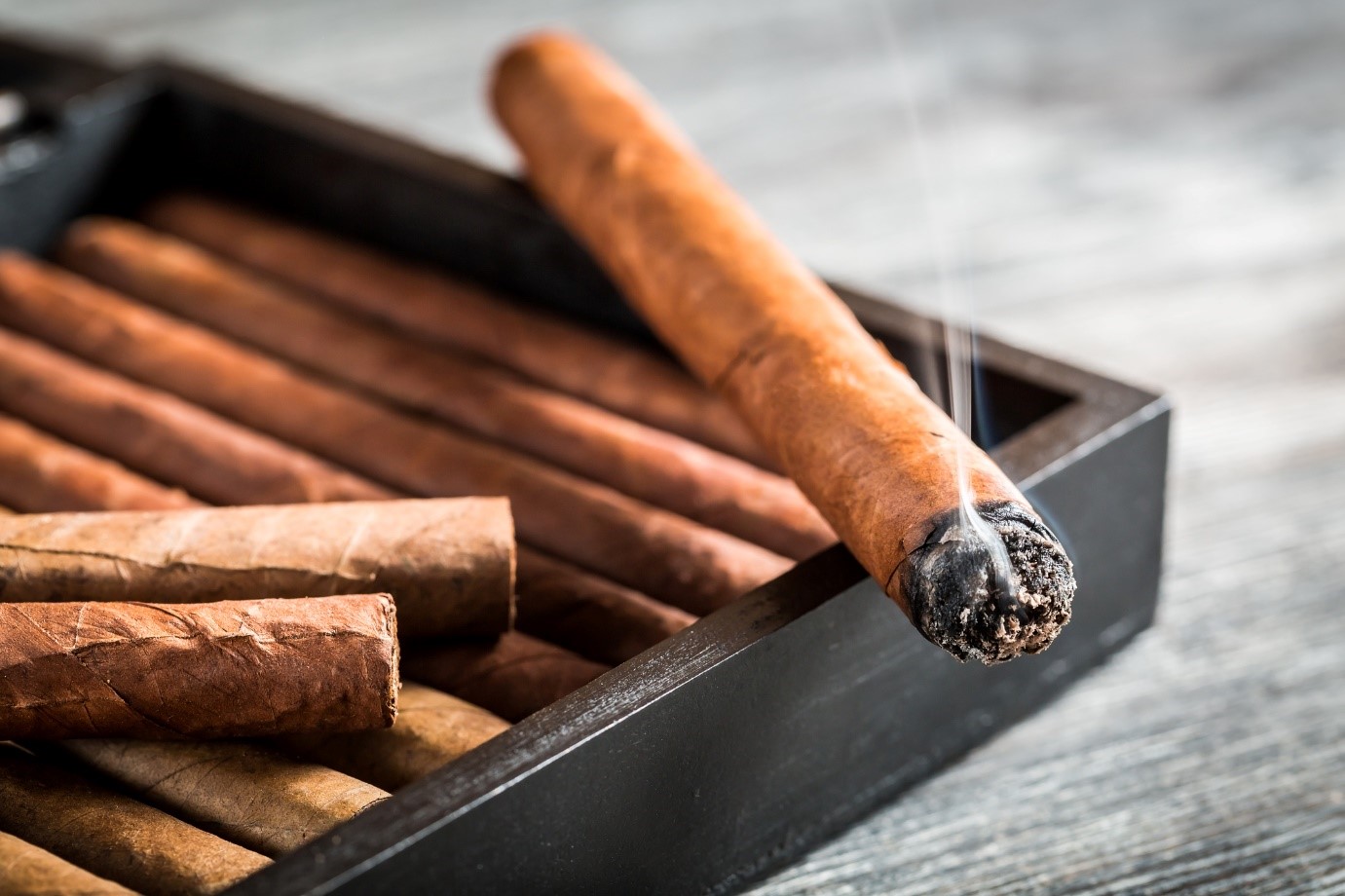 If you are looking to fully experience the alluring qualities of a good smoke, just like Alfred Hitchcock, we offer a wide range of cigars online. If you would prefer to smoke with some company, you are more than welcome to join us at our cigar shop in London to enjoy a smoke with like-minded individuals from around the globe.