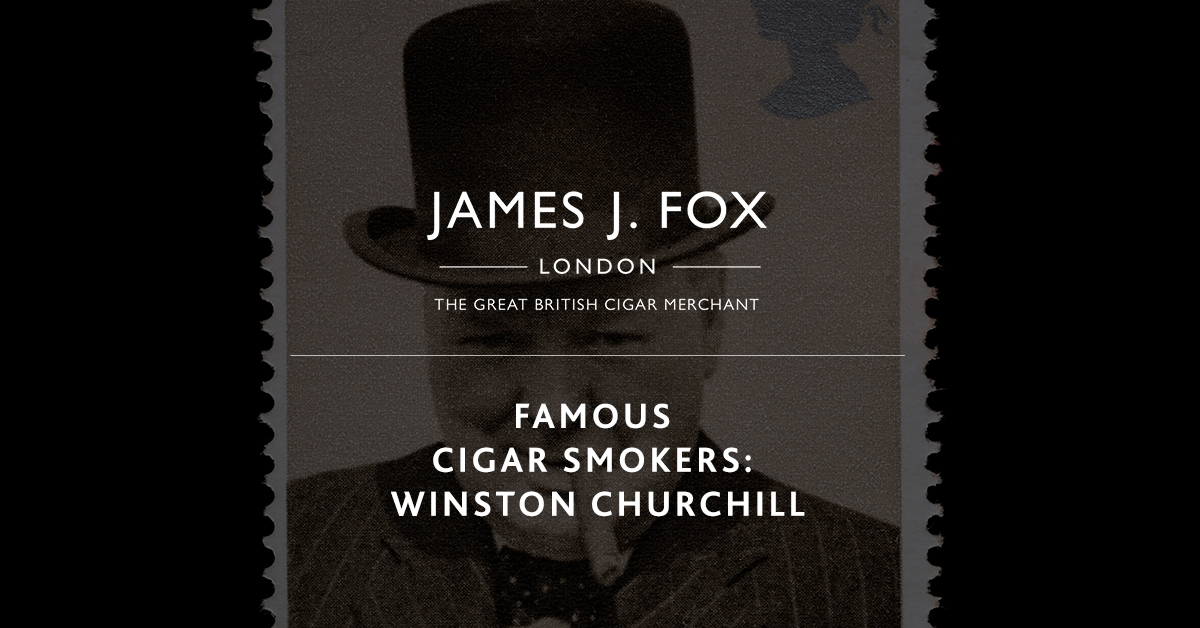 Sir Winston Churchill (1874 – 1965) was a British politician, army officer and writer. He was one of the most influential and revered British prime ministers ever to serve the United Kingdom. Churchill was prime minister from 1940 to 1945 and again from 1951 to 1955. He is highly credited with leading Britain to victory during World War II with a successful Allied strategy with the US and the Soviet Union, and his leadership during this time is held in high regard.
One of the 20th century's most significant figures, Churchill is also one of the most famous cigar smokers in the world. He was often photographed with one in hand and even had the honour of having a ring gauge named after him; cigars were a true staple in Churchill's life.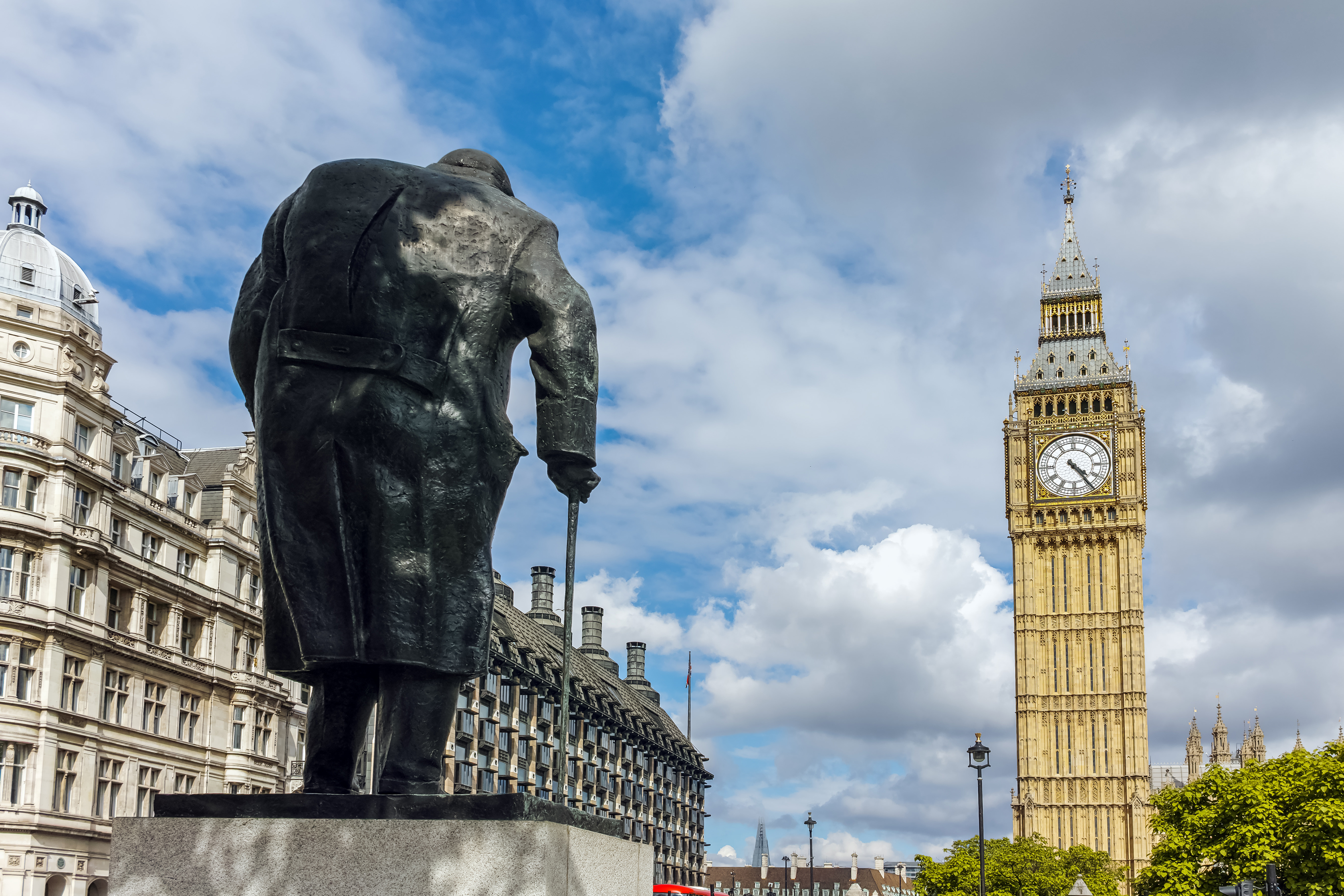 Early Life
Churchill was of mixed English and American heritage and was born in 1874 in Oxfordshire to a wealthy, aristocratic family. His family were direct descendants of the Dukes of Marlborough, among the highest levels of the British aristocracy.
He relocated to Dublin in 1876 due to his grandfather being appointed Viceroy of Ireland; it was said that Churchill had virtually no relationship with his father and that he loved his mother from a distance. He did speak highly of his nanny, Elizabeth Everest, and considered her to be his dearest friend during the first twenty years of his life.
A poor achieving and misbehaving student at school, Churchill was put on the path to a military career. He only succeeded on his third attempt to get into the Royal Military Academy, where he went on to graduate in 1894.
After a few years visiting war zones in the likes of Cuba, India and Sudan, Churchill became interested in British parliamentary affairs and aligned himself with the Tory democracy wing of the Conservative Party. He also wrote military reports and published two books on his experiences.
Political Career
Churchill became a member of Parliament for the Conservative Party in 1900 after securing the seat of Oldham in Manchester. He became a supporter of social reform and switched to the Liberal Party in 1904 as he felt unconvinced that the Conservative Party was committed to social justice.
In 1908, he was elected a member of Parliament and was appointed to the prime minister's cabinet as president of the Board of Trade. While there, he opposed the expansion of the British Navy, introduced new reforms to the prison systems, introduced minimum wage and helped set up labour exchanges and unemployment insurance.
He was named First Lord of the Admiralty in 1911, and he helped to modernise the British Navy, ordering that new warships be built with oil-fired instead of coal-fired engines. He vowed that, for every navy ship the Germans built, Britain would build two.
Churchill remained in his post at the start of World War I but was forced out for his part in the Battle of Gallipoli, and he resigned from the government in 1915.
From 1919 to 1922, Churchill served as minister of war and air and colonial secretary, where he embarked on a controversial plan for air power to be used on rebellious Kurdish tribesmen in Iraq. He was defeated as a member of Parliament in 1922 and he re-joined the Conservative Party where he served as Chancellor of the Exchequer, taking a hard stance against a general labour strike.
The Conservatives were defeated in 1929, putting Churchill out of government. He worked on his writing in the intervening years, publishing an autobiography and embarking on a lecture tour of the US.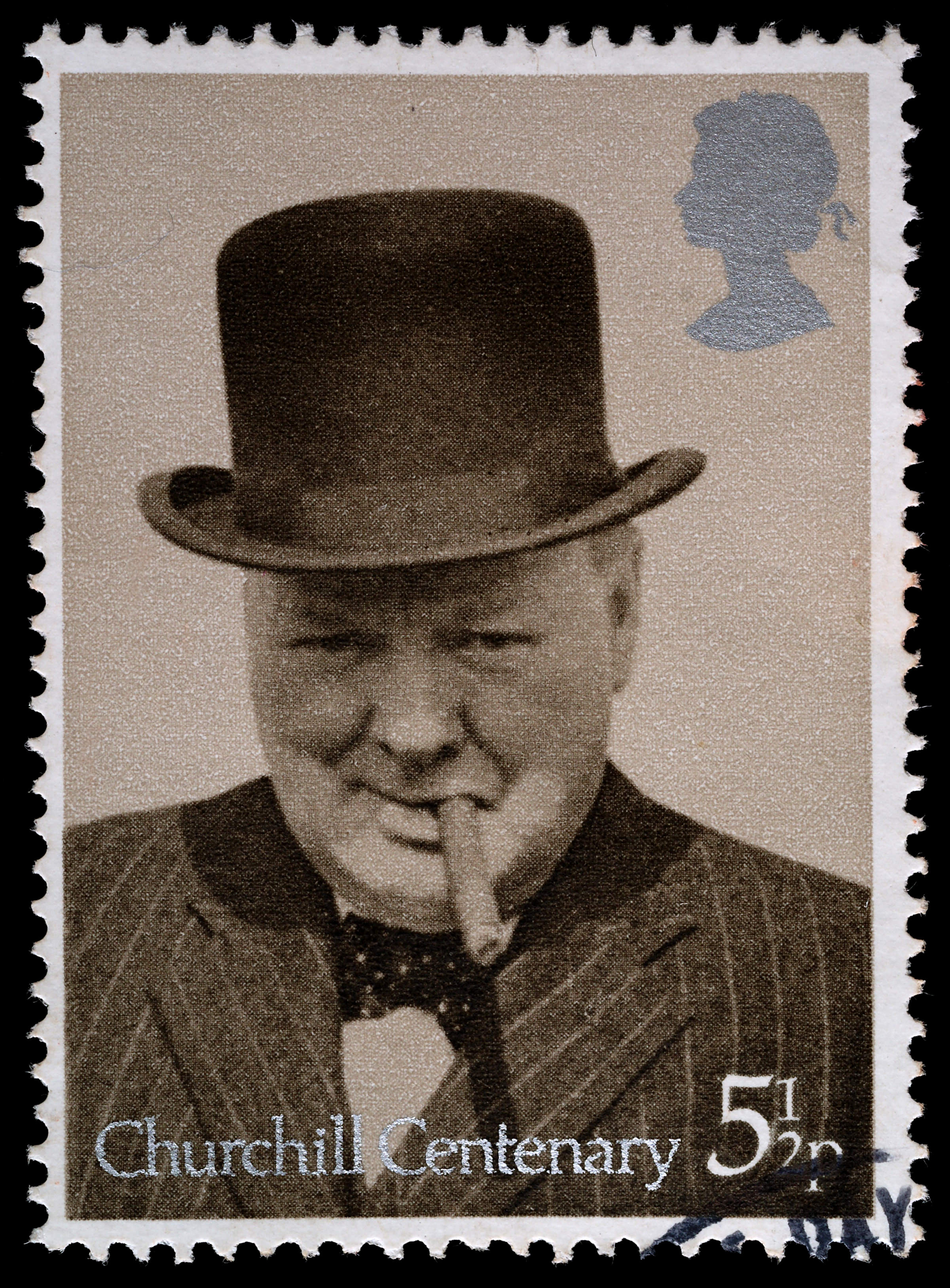 World War II
In the 1930s, Churchill became concerned with the rising prominence of the anti-semitic politician, Adolf Hitler. He believed that Britain needed to rearm itself against Germany's war preparedness. When Britain declared war on Germany in 1939, Churchill was re-appointed First Lord of the Admiralty.
When Germany invaded Norway in 1940 – a severe setback for serving Prime Minister Neville Chamberlain – Churchill was appointed Prime Minister by King George VI following a vote of no confidence.
His electrifying speeches to the British public, such as the Battle of Britain speech which included the famous line "We shall never surrender", saw Britain right through the war until Germany surrendered in 1945.
Legacy
Despite the victory, Churchill would lose the next general election in 1945 but would return to office once more in 1951, becoming prime minister for the second time. He went on to introduce such reforms as the Mines and Quarries Act of 1954 and the Housing Repairs and Rent Act of 1955.
While out of office he called for a "kind of United States of Europe". In 1956 he would win the Charlemagne Prize for his contribution to European Unity and is today considered one of the founding fathers of the European Union.
In 1953, Churchill was knighted by the Queen, and that same year he received the Nobel Prize for Literature for his "mastery of historical and biographical description as well as for brilliant oratory in defending exalted human values".
Churchill died at the age of 90 on the 24th January 1965 in his London home. He left behind a great and complex legacy; he was described by historian Robert Rhodes James as living an "exceptionally long, complex and controversial life", and historian Paul Addison noted that he had become a great historical figure that remains incredibly popular with the British public to this day.
Churchill and Cigars
Cigars have become synonymous with Churchill, and he was often photographed smoking one throughout his life. They became his trademark, and he smoked them devotedly for the majority of his life.
It was during his time in Cuba that he became enamoured with their most famous export. While he smoked many brands, Churchill favoured the Cuban Romeo Y Julieta and La Aroma de Cuba the most. He was known to smoke between eight to ten a day and he believed they aided his steadfast leadership during the Second World War.
Churchill certainly was an outstanding individual whose love of the cigar became one of his defining characteristics. At JJ Fox, we sell a wide range of cigars, including the Romeo Y Julieta Churchill, a modern-day classic. Contact us today for more information or come and see us in one of our London stores where we would be more than happy to make recommendations.