Arnold has been a huge name in both film and politics for decades, but he's also a dedicated filmmaker, businessman and author. Schwarzenegger has forged a dynamic and multifaceted career, rich with success and cigars.
Childhood
Born in Austria in 1947, Schwarzenegger's childhood was a troubled one, as his father had been a Nazi sympathiser before becoming a member of the Nazi Socialist Party in 1941.
As well as living with a difficult father, Arnold's relationship with his older brother was also problematic. His father was not against favouritism and pitted the boys against one another, looking for traits of manliness and strength.
At age 15, Arnold took up bodybuilding which, despite seemingly working towards his father's ideals of manliness, caused further upset in the Schwarzenegger household. Arnold had a real passion for bodybuilding and put up posters of the men he aspired to be like on his walls. His father, however, misread this as an indication of Arnold's sexuality and reportedly beat him for being gay.
These early troubles affected Arnold in untold ways; they propelled him to chase his dreams of making it big America, but perhaps they also fuelled the quieter aspects of his nature.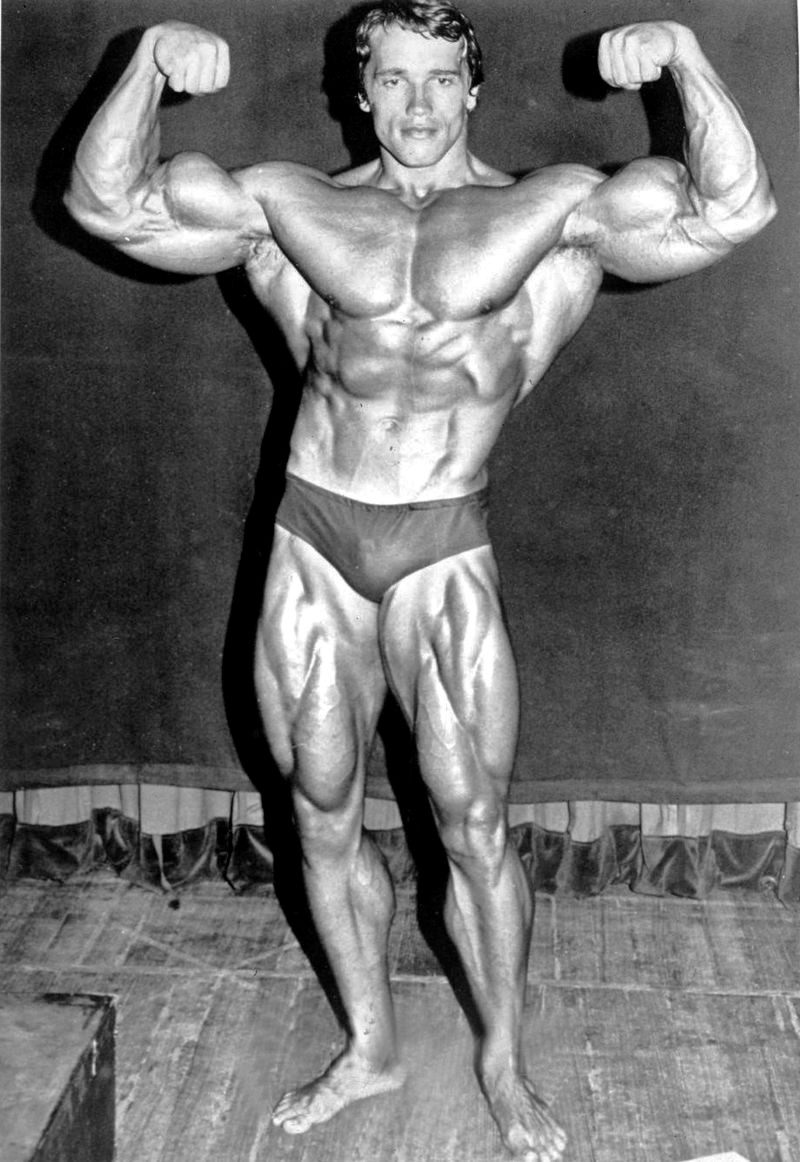 The Rundown on Arnold's Acting Career
Arnold moved to the United States of America when he was twenty-one years old. Although he spoke very little English at the time, he still managed to land the title role in Hercules in New York in 1969. In this same year, he attempted the Mr Universe competition and lost. He returned in 1970 and took first place.
From this point onwards, he continued applying for acting roles, attaining a mix of cameos and leads over the years. Some of his most famous titles aired in the '80s, including Conan the Barbarian, Predator and The Terminator. He continued acting throughout his political career and, aged 71, he's still acting today. Terminator 6 will be released later this year, with Schwarzenegger reprising his role as T-800.
Arnold has always been a hard-worker, a mentality that he developed as a young weightlifter. He has stated that he has tried to apply those early work-out regimes to various parts of his life. He's a strong believer that effort brings reward, and he's certainly found success.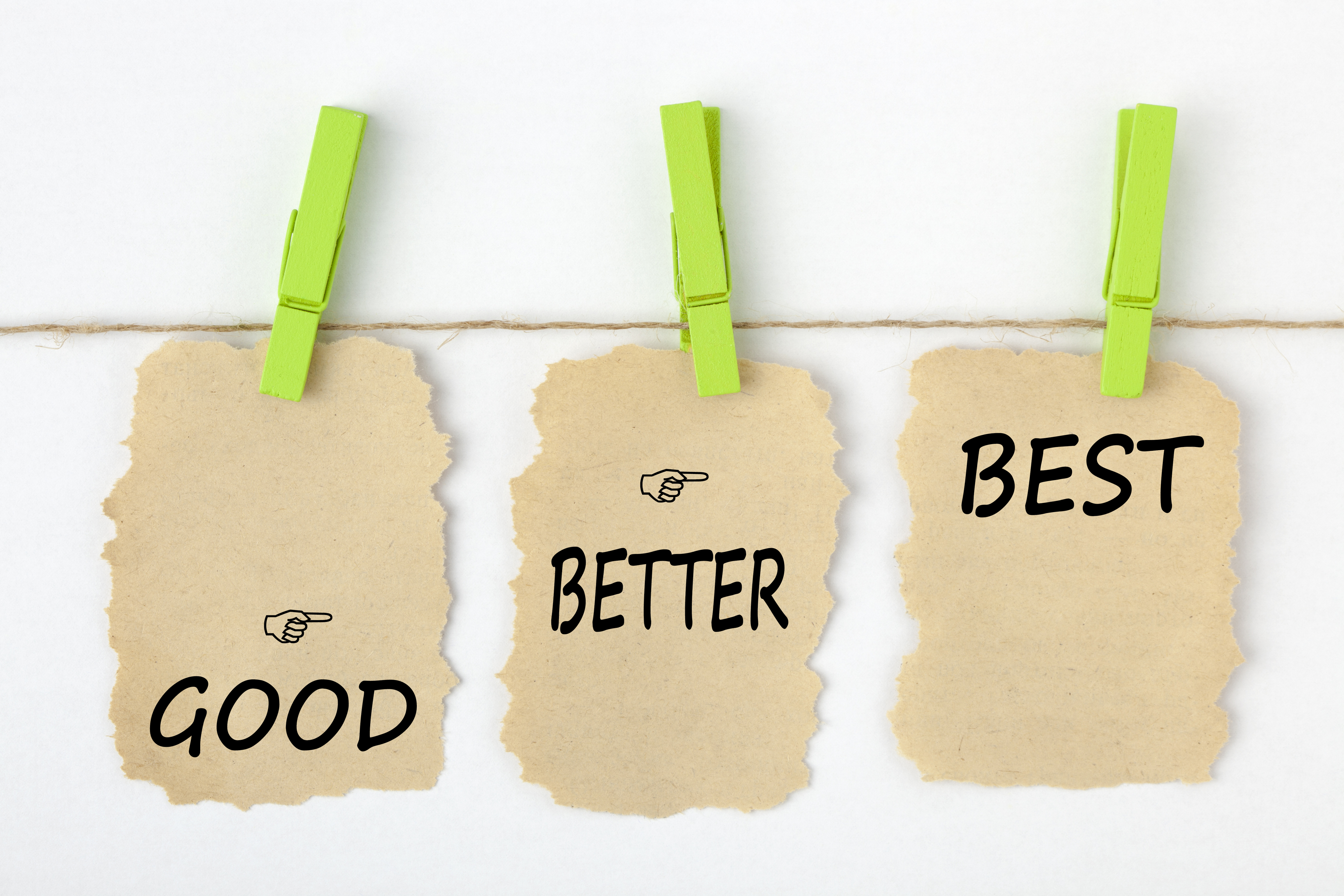 Best Years
It's difficult to choose which years could be considered Arnold's best, his biography seems as though he's always working towards awe-inspiring achievements.
In 1977 he held the titles Mr Universe, Mr Olympia, and won a Golden Globe for Best Acting Debut in a Motion Picture, an honour that set him closer to the run of lead roles he landed in the 80s. 1977 was also the first time he smoked a 'real cigar', having previously tried little Virginians as a young bodybuilder in Austria.
Another highlight beyond the silver screen has been Schwarzenegger's political career. In 2003 Arnold took a brief hiatus from acting, after landing a seat in politics as the governor of California.
If one were to take any wisdom from the life of Arnold Schwarzenegger, it would be to work harder on self-improvement. By improving yourself, you will be able to better support yourself and others.
Currently
Since the culmination of his political career, Schwarzenegger has attempted to change his image once again. He's been throwing his heart and soul back into acting, but in roles that we would never have seen the young Arnold approaching. In his current acting career, Arnold is developing himself as a nuanced actor who can show subtlety in performances – a far cry from his early action films.
Throughout his career, Arnold has enjoyed a cigar or two, and he's even shared the experience with others. You can see his passion for this gentlemanly form of smoking in the video below:
If like Arnold, you fancy a gentlemanly smoking experience, we welcome you to visit our cigar shop in London. One of Arnold's favourite brands is the Hoyo de Monterrey, which you can try in our sampling lounge.