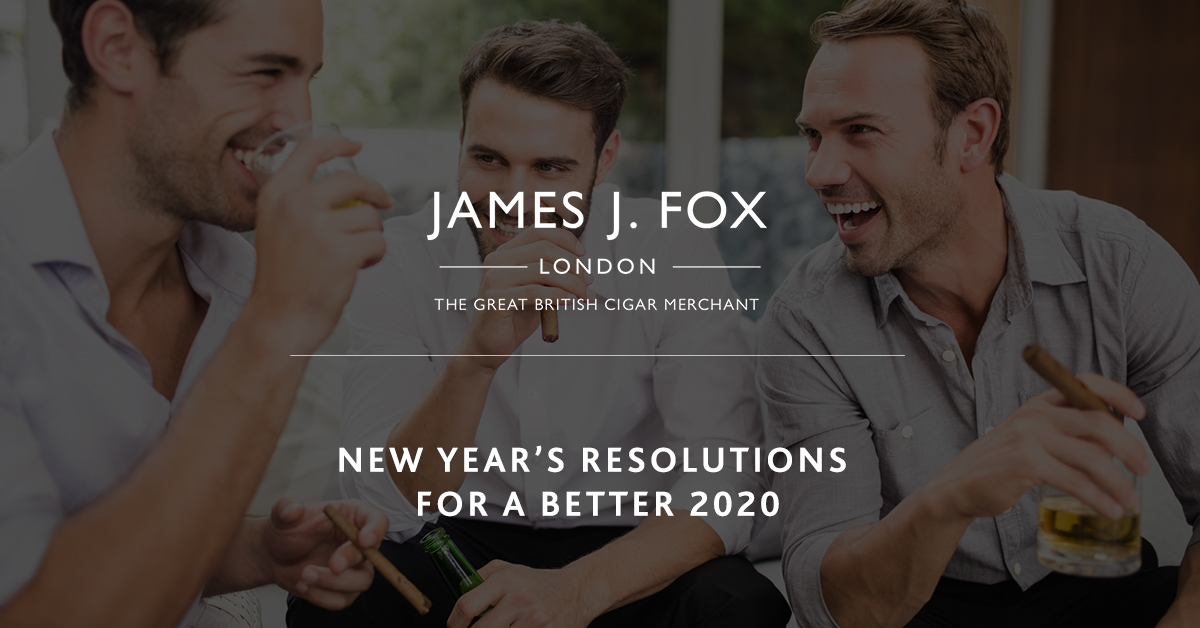 2020 is finally upon us. From all of us here at JJ Fox, we hope you had a fantastic new year and are ready to take on the year ahead. The start of the new year brings with it the chance for renewal and reflection. Reflection on your goals and ambitions in life, and the time to think back on how your 2019 was and how you can improve yourself going forward.
Whether it's a desire to finally get in shape, quit your current role and start your dream business or even learn a new skill, the start of the year is the perfect time to write down your goals for the year and make a plan of action. With that in mind, here are just a few achievable goals you could set for yourself in 2020:
Stick to a Fitness Regime
Weight loss and fitness often plagues the list of every person's new year resolutions, but how often do people stick to it? Gyms will no doubt receive an influx of new members in January only to find membership taper off halfway through the year as those people quit – if they ever started going at all that is.
But going to the gym isn't the only way to get that body you've always dreamed of. Eating better and incorporating more exercise into your daily routine can have fantastic effects on your body. You'll be healthier, feel better, your skin can even start to improve, and you'll have tonnes more energy.
You don't need a gym membership, fitness books or supplements to get started. Even a short jog around the park is the perfect way to ease yourself into it. Pick whatever kind of fitness regime suits your lifestyle and build it up gradually. Choosing an exercise you enjoy will help you stick to it. Start with exercising just a couple of times a week and increase it over time. By 2021 you should be a much healthier version of yourself.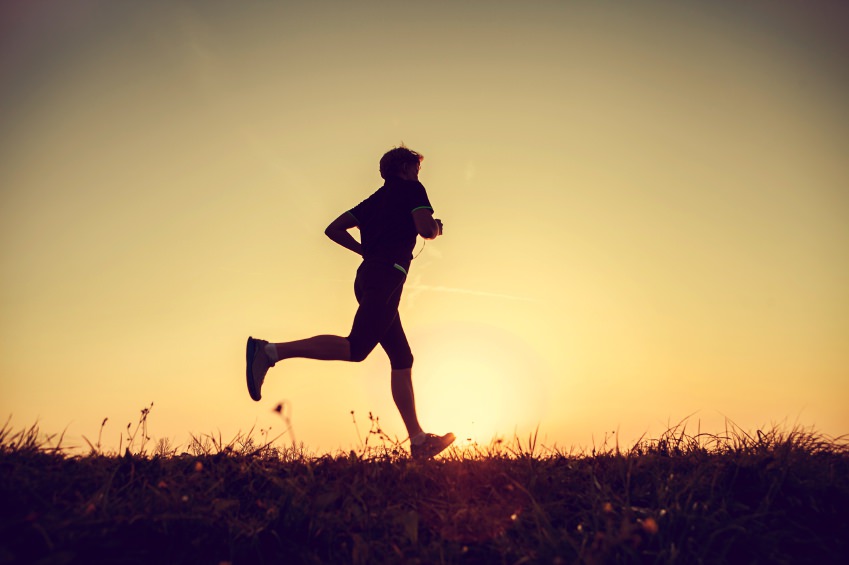 Invest in Tailoring
Every man should own a tailored suit. There is no bigger faux pas at a classy event than poorly fitting clothes that don't do your body or your wardrobe justice. Pay a visit to a tailor and have a suit fitted by a professional. It will be quite the investment, but if you regularly attend formal events, it will be worth every penny. Nothing turns heads like a man in a well-fitted suit.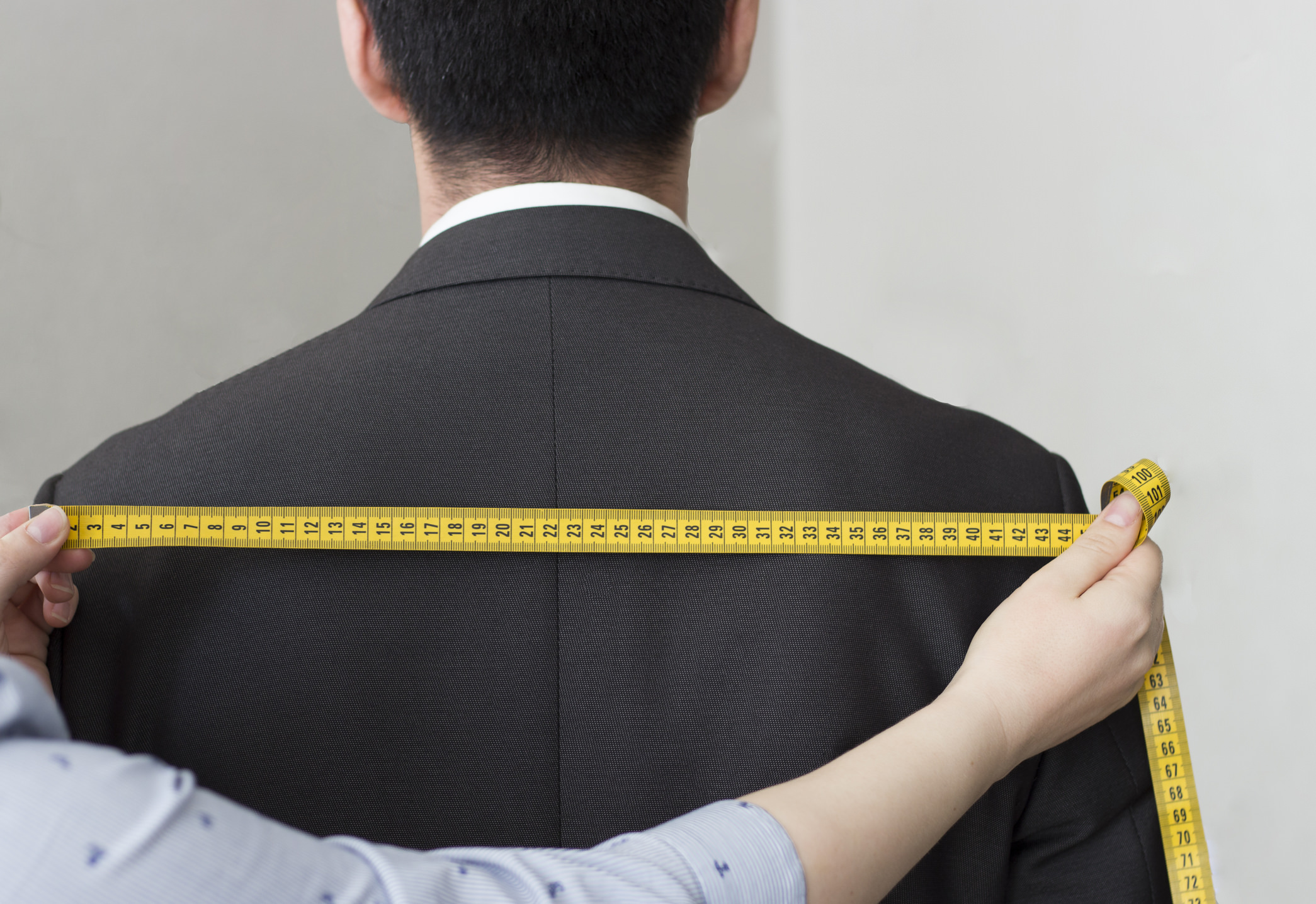 Read More
Fitting in more time for reading should be on everyone's list this year. As the world turns more and more into the digital age, there is nothing more freeing and rewarding than picking up a book – although we won't discount a Kindle if that's your preference.
Aim to read at least 50 books this year. It will help stimulate your mind and provide you with the tools to learn more about the world. Consider non-fiction books to learn stories about real people who will motivate you to become the best version of yourself.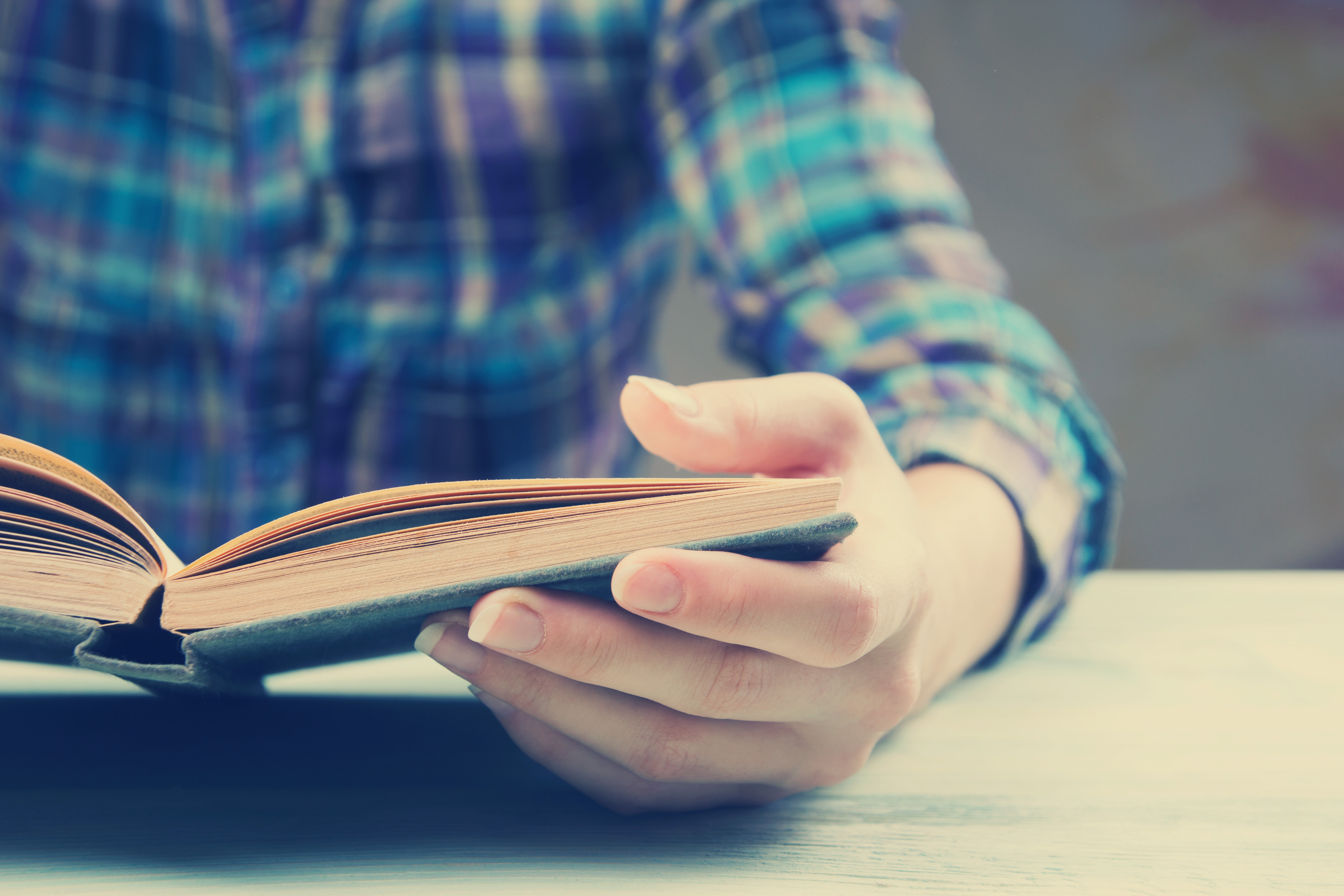 Explore a New Place
Travelling is another goal people often set at the start of the year, but make sure you're visiting places you've never been to before. It's easy to develop favourite holiday destinations and stick to them year after year; familiarity is comforting, after all. Going to a new country can be daunting, but you'll never learn more about the world sticking to what you know.
In 2020, pick somewhere you've never ventured and make plans to go, whether it's by yourself, with a partner or your family. It might be the best experience of your life, or you might even hate it, but at least you'll have gained a new experience to carry with you.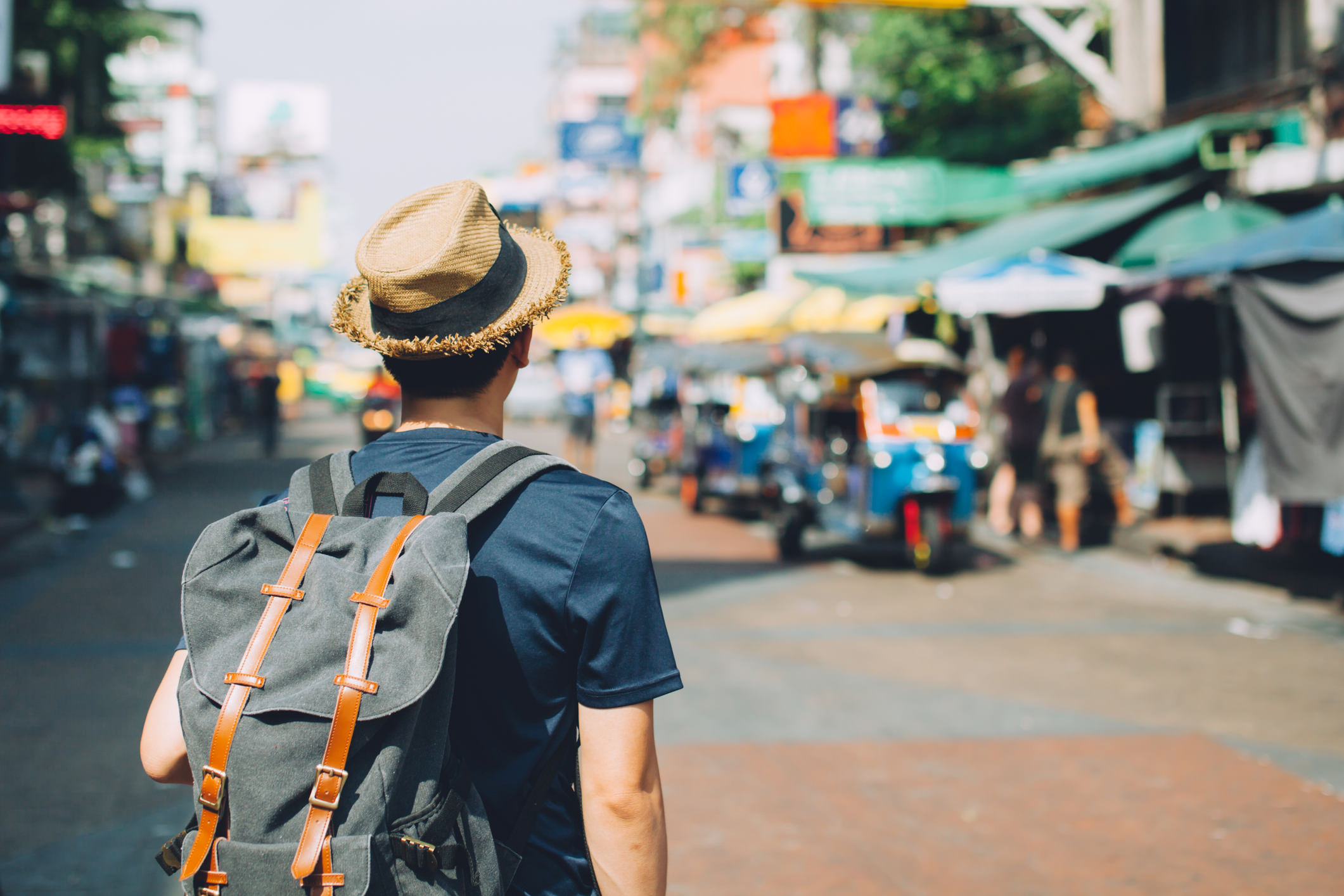 Do Something You've Always Wanted to
Everyone should have a bucket list, even if it's only a list in your mind and not written down – although writing it down could be a great way to get started. This year try to check off at least one thing on your list of lifetime goals, after all, life is never certain, and there's no way of knowing how much time you'll have to do all those things you want to do.
Whether it's learning a new language, going skydiving or visiting every continent, make 2020 the year you stop wishing and start doing.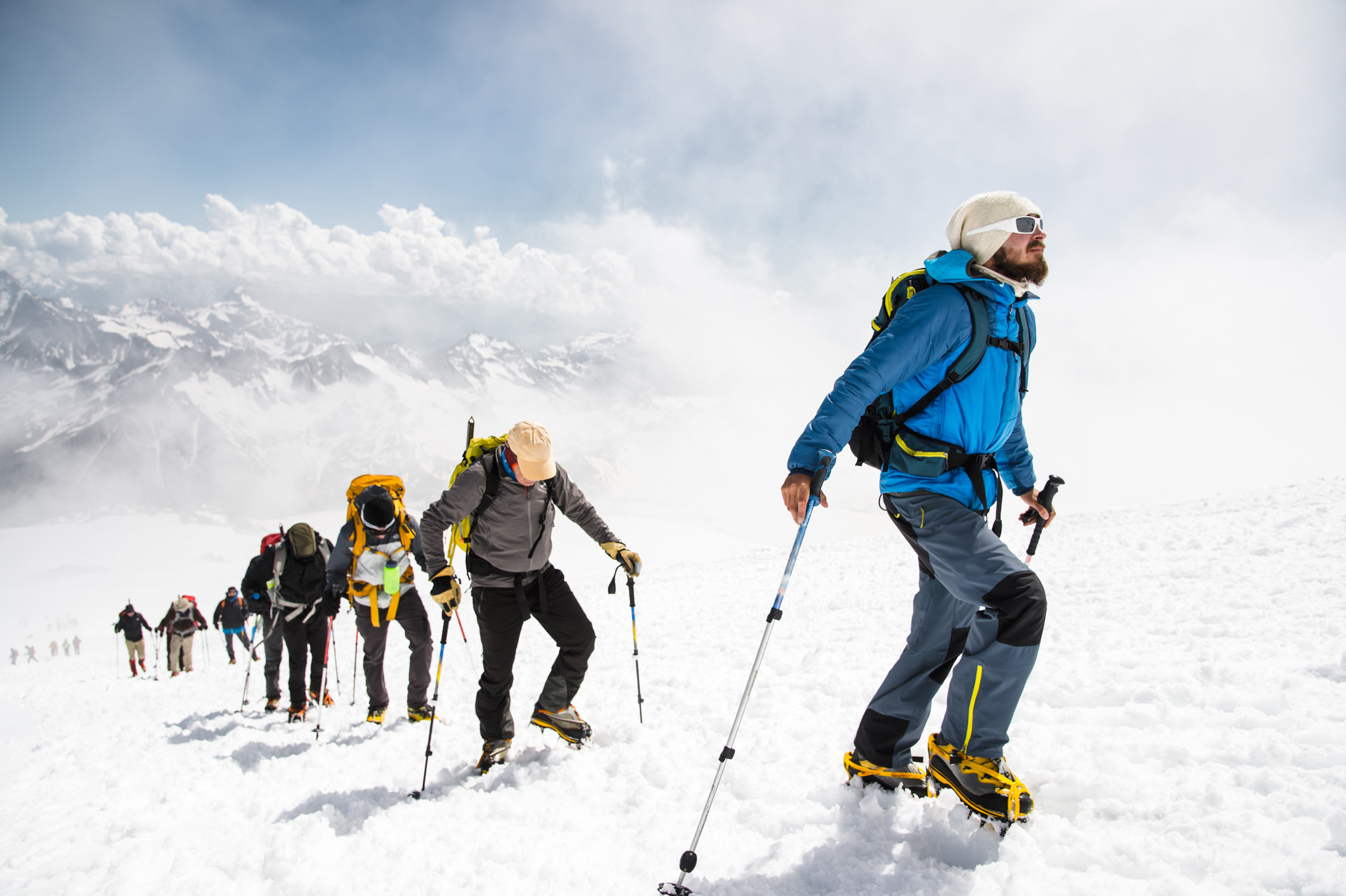 Add More Dishes to Your Skillset
Everyone should have a few fantastic dishes under their belt. Knowing how to cook a meal properly will serve you well in life. Homecooked meals are cheaper and often healthier than fat-laden ready meals. If you've been living off takeaway or microwave meals, make 2020 the year you learn some healthy, quick meals that you can whip up in a flash.
Chef Gordan Ramsay recommends the following types of dishes that everyone should know how to cook:
Burgers
A healthy breakfast
A braising dish
A healthy chicken dish
An amazing cake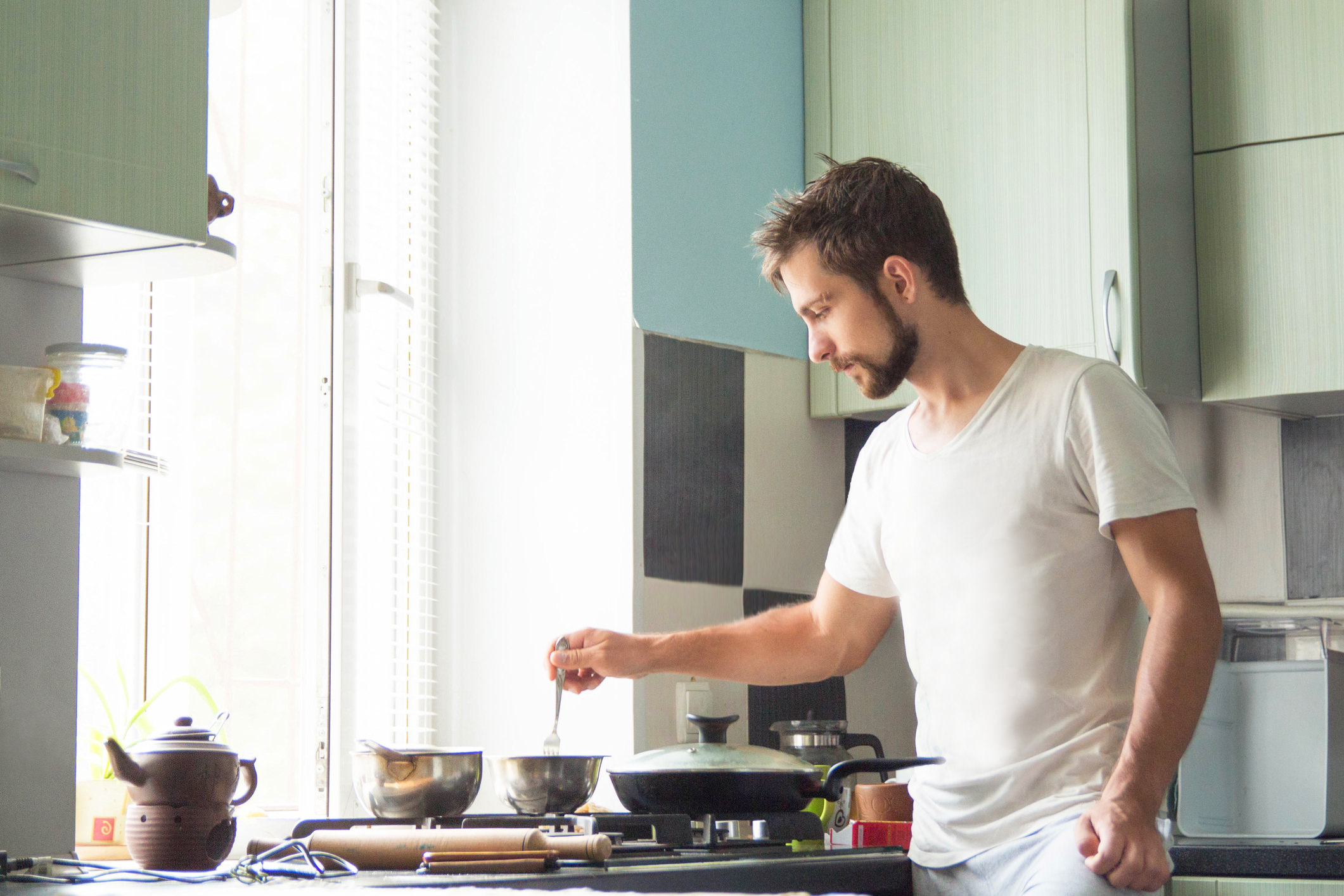 Expand Your Cigar Horizons
For the cigar aficionado, make 2020 the year you indulge in a wide variety of cigars. It's easy to become accustomed to our favourites, but by ignoring the multitude of cigars out there, you could be missing out on some truly fantastic smoking experiences.
Make it a goal to try a new cigar every month, consider keeping a journal of your thoughts and opinions on each one to reflect on at the end of the year. Life is too short not to try new things.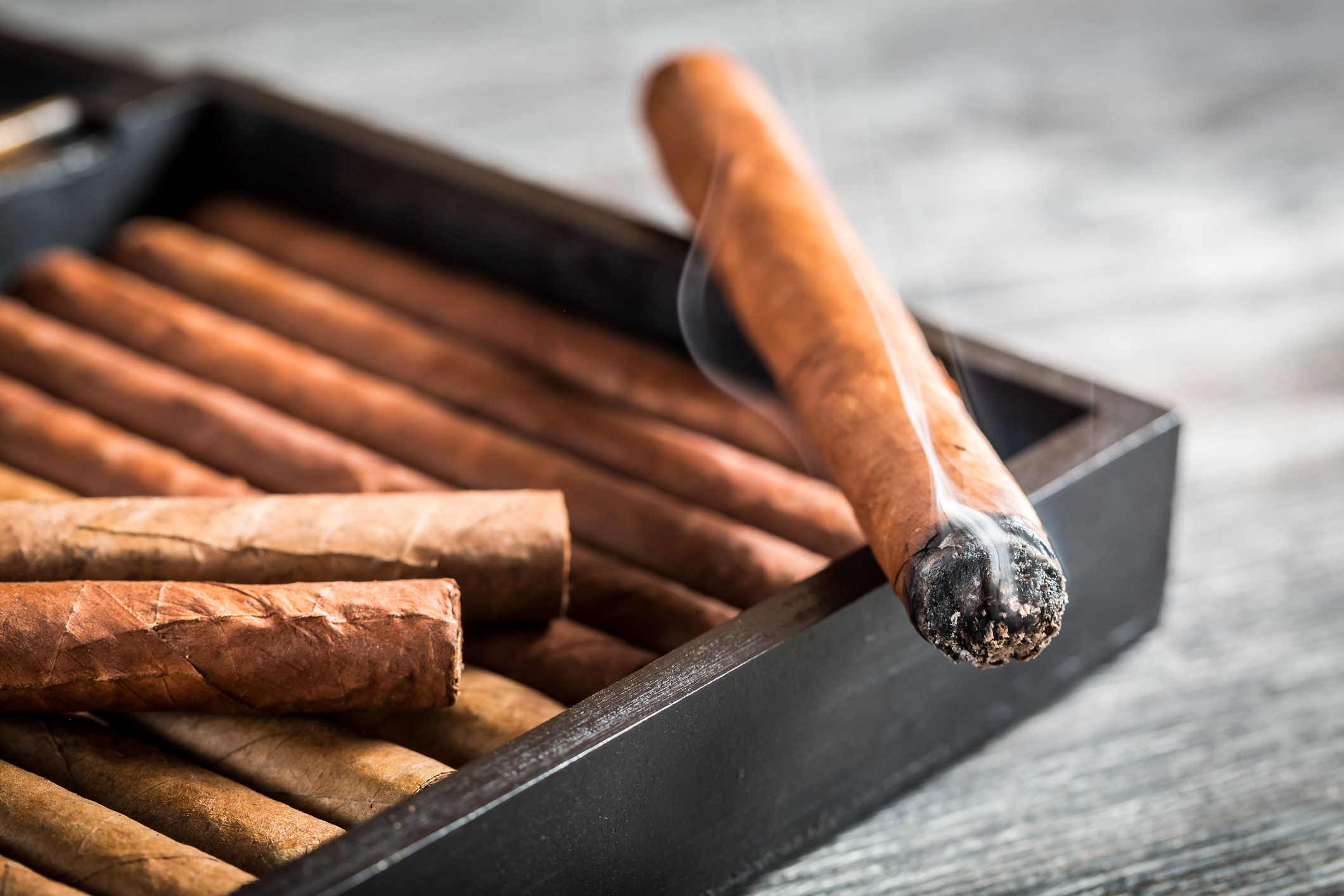 At JJ Fox, we supply an extensive range of cigars from Cuban cigars, Romeo Y Julieta cigars, Churchill cigars and Dominican cigars. You can buy them online or come and visit us in one of our London stores, where we would be more than happy to make personal recommendations.