Living in the capital can be a stressful, overwhelming experience for both the body and mind. Amongst the swarms of tourists and the overcrowded tube trains, it can sometimes feel as if there isn't an ounce of calm or tranquillity to be found in the bustling streets of London.
However, if you know where to look you can find some pleasant, relaxing gems in the city centre just waiting to be discovered. For those who live the hustle and bustle of a busy London life, here are just a few ways to unwind and relax.
Browse Some Bookshelves
London is a dream come true for lovers of literature everywhere. With hundreds of book shops dotted all over the capital, you will never be far from the allure of a shelf full of wonderful page-turners. Forget the mainstream bookshop chains, for a truly relaxing browse, only the best independent bookshops will do.
Here are our top picks for bookshops in London:
Shapero Rare Books – An international dealer in antiquarian books and works on paper. Here you will find some truly exquisite works; this shop specialises in fine antiquarian travel, illustrated natural history, Russian and Jewish works. This beautiful shop can be found on George Street in Mayfair.
London Review Bookshop – This shop is well established as a place for people who love literature, where they can gather together to talk books, settle in with a cup of tea or coffee, a piece of cake, and of course, browse. Their titles range from classic works of literature to contemporary fiction and poetry. The ethos is that of review, intelligent without being pompous, engaged without being partisan. You can find this shop on Bury Place, near the British Museum.
Peter Harrington – Perhaps the antagonist to the e-book, Peter Harrington Rare Books is for collectors and admirers of literary works. They stock fine books from the fifteenth to twentieth centuries in a broad range of subjects. There are some true gems, including a £275,000 first edition, first printing of The Great Gatsby by Scott F. Fitzgerald, and a £150,000 uncorrected proof copy of The Bell Jar with authorial revisions by "Victoria Lucas". There are two shops, one in Chelsea and one in Mayfair.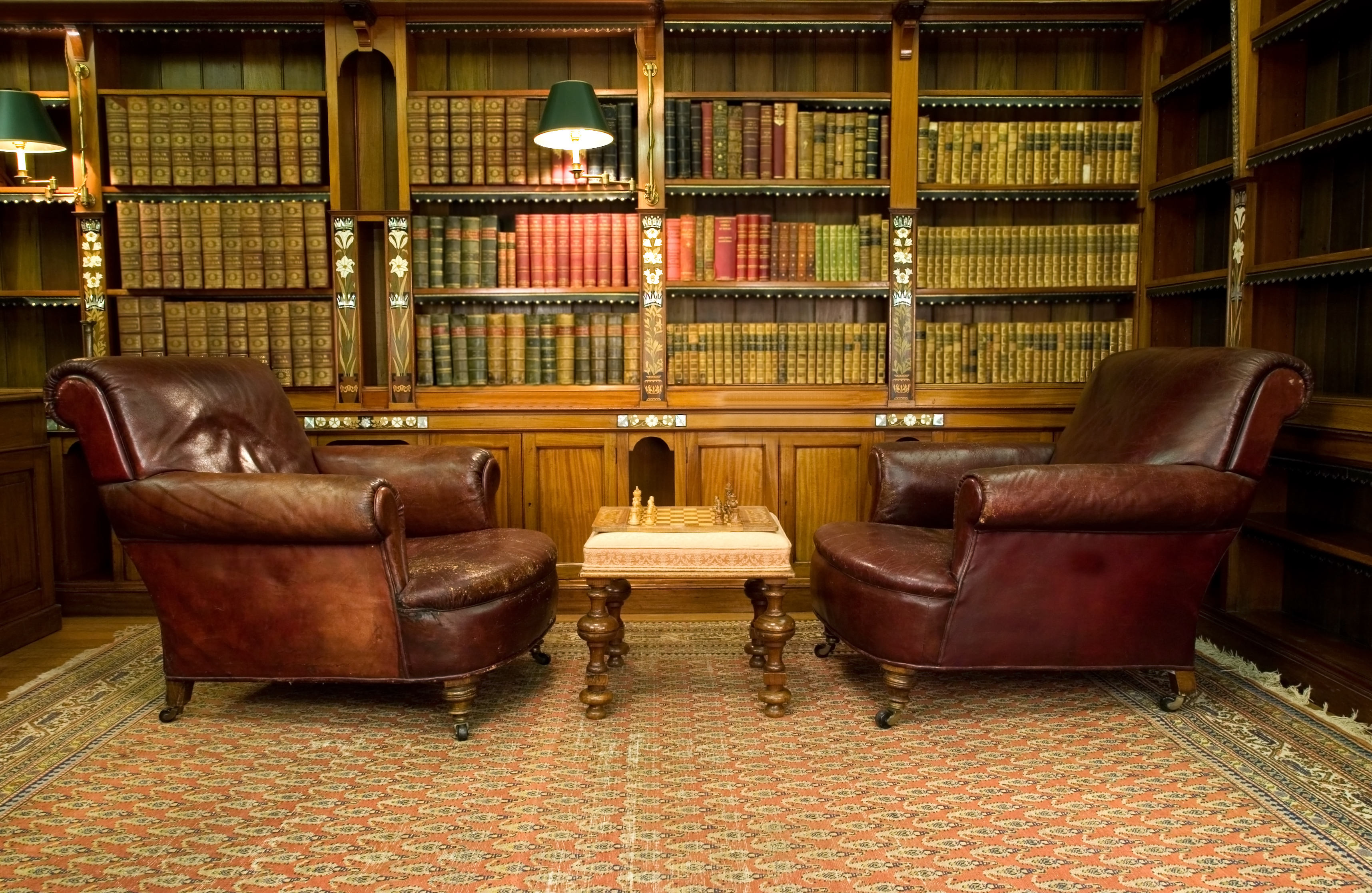 Unwind with a Massage
Working in the city can take a serious strain on the body, particularly if your day involves a lot of travelling to meet with clients. There is nothing better to unclench those tense muscles than a relaxing massage done by a professional. Fortunately, London is not short of luxurious spas for you to indulge in a soothing, de-stressing massage.
Here are a few options for places to hit in London for a great massage:
Four Seasons Spa – This spa offers a range of relaxing massages to relieve aching joints and muscles. Massages can be tailored to individual needs to target areas of concern, ease muscle tension, boost circulation and improve mobility. Their speciality massages are ideal for busy city life, with one massage treatment designed for frequent travellers. They also offer treatments specifically tailored for men. This spa can be found at the Four Seasons Hotel at Park Lane.
ESPA Life, Corinthia Hotel – Over four floors with seventeen treatment rooms, this spa beneath one of Whitehall's most prestigious hotels is immaculate. It offers pretty much anything you could ask for including hot stone massages, Swedish massages, Balinese massages and even a specialised Jet Lag Reviver. For this spa, head to the Corinthia Hotel in Whitehall Palace.
The Dorchester – In such an opulent hotel is an exquisite spa to match. The spa has an Art Deco glamour with a contemporary edge and offers treatments specifically tailored to men. These include the La Prairie Cellular Energising Back Ritual, an intensive treatment for the back, and the It's a Man's World, a package which includes a deep tissue massage followed by a moisturising 90-minute Valmont facial. You can find The Dorchester on Park Lane.
Visit Kyoto Garden
London has plenty of gardens and parks for a relaxing stroll, but for something a little unique, you can head to Kyoto Garden in Holland Park. Kyoto Garden offers a stunning Japanese-style landscape ideal for relaxation and quiet reflection.
Opened in 1991, the garden was a gift from the city of Kyoto to commemorate the long friendship between Japan and Great Britain. In this traditional Japanese garden, you can find tranquil tiered waterfalls and a serene pond alive with beautiful koi carp, as well as stone lanterns, Japanese maple trees and even a few peacocks. Truly a slice of tranquil heaven in the bustling city that is worth a venture for anyone coping with the hustle of city life.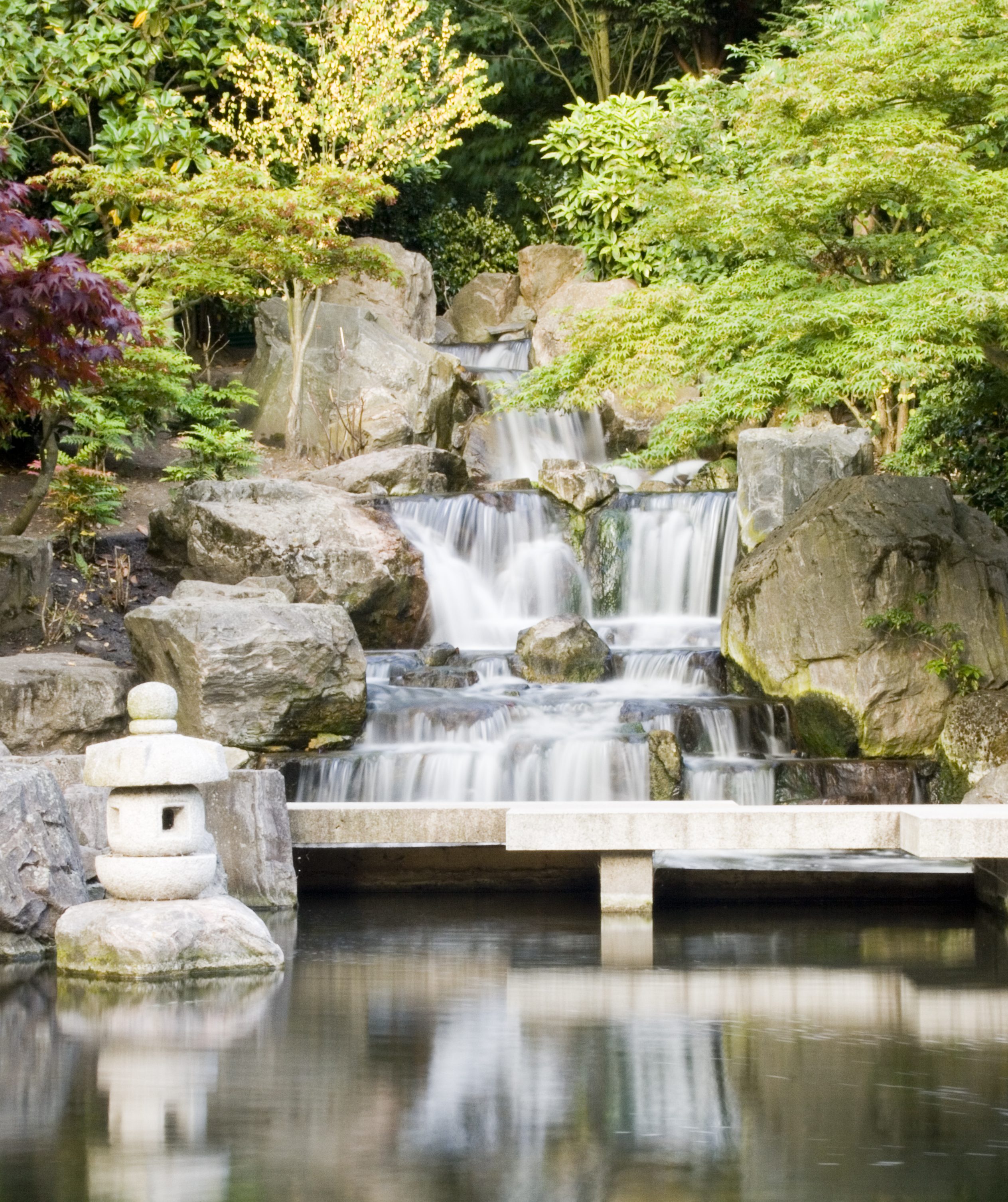 Indulge in a Tasting Menu                                         
Dining out is essential in London. The capital is home to thousands of wonderful restaurants providing tastes from all around the world. However, one way to get a truly exquisite dining experience is by indulging in a tasting menu. You'll have the chance to sample a much wider array of dishes to tantalise your palette. Why settle for three courses when you could have twelve?
Here are a few restaurants in London that offer a tasting menu experience:
The Ledbury – Offering a gourmet tasting menu, this two Michelin-starred, contemporary Notting Hill fine dining room unveils artistically presented dishes such as duck liver parfait, smoked eel and Berkshire muntjac. With an emphasis on foraged ingredients, this tasting menu can also be included with a range of delectable wines. This restaurant can be found on Ledbury Road in Notting Hill.
Le Gavroche – The ultimate place for a fine dining experience, the signature tasting journey at Le Gavroche is 'Menu Exceptionnel'. Here you can indulge in magnificent and imaginative Fresh cuisine that comes paired with superlative wine in the intimate dining room. Le Gavroche can be found on Upper Brook Street in Mayfair.
Restaurant Story – For a truly personalised experience, Story builds your meal around your preferences and includes a mixture of their classic dishes alongside new and seasonally inspired creations. This restaurant takes you on a journey through the narrative of British food, presenting a gastronomic memoir to our native cuisine. This restaurant can be found on Tooley Street.
Sample Cigars
The last entry in our guide to relaxing in the English capital culminates with a stop at one of the JJ Fox stores to indulge in cigars in our sampling lounge.
We have three shops in London, one on St James's Street, one in Harrods and one in Selfridges. Our St James's Street store is among the very few shops to be exempt from the smoking ban, so you can indulge in your purchase in our shop as a sample with the view to buy more if you wish. This store is home to the largest sampling lounge in the United Kingdom.
At JJ Fox, we also host regular events in our stores including pairing events, such as cigars and drinks pairings, blind tasting events and special guest events. You can find out more about upcoming events on our events page.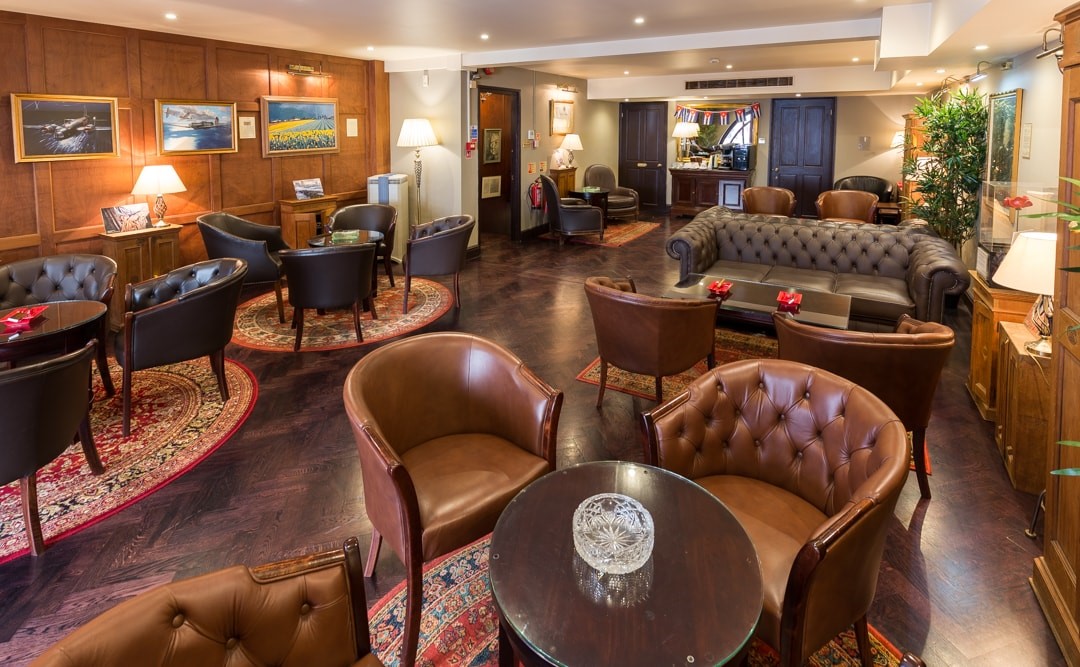 We hope you have enjoyed our guide to relaxing in London. Don't forget to stop in and visit us at are cigar shop in London to indulge in the wide range of cigars we have available and talk to one of our experts.