Smoking a cigar is truly one of life's finest pleasures, whether you light up a charming Dominican cigar for a special occasion or choose a flavourful Cohiba cigar to wind down at the weekend after a busy week. And, as a cigar aficionado, you probably want to take your experience to new heights – have you ever thought about creating your very own cigar smoking bucket list to accomplish this?
We've put together a few ideas to get you started, so take a look below at how you can enrich your smoking experience.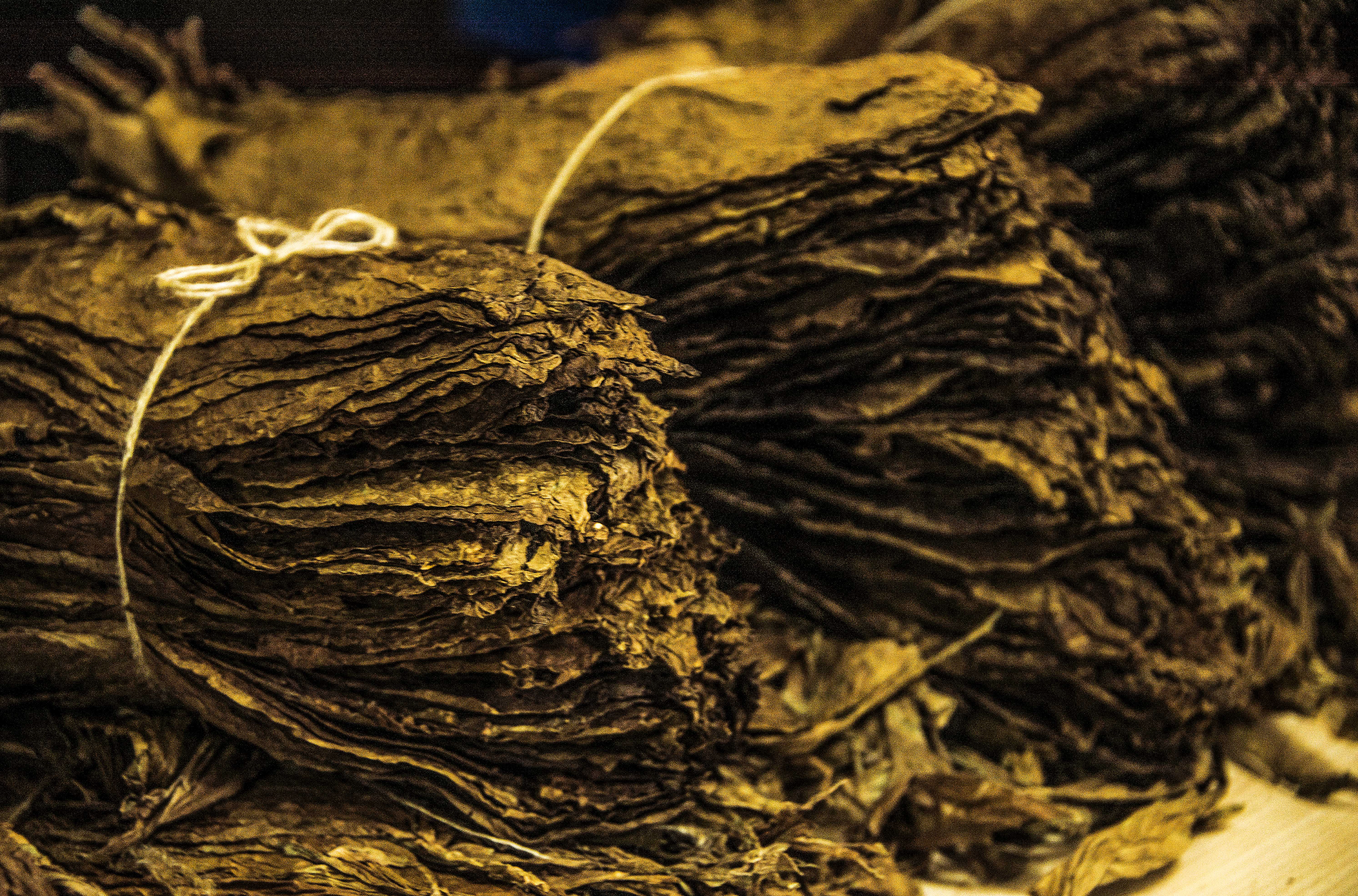 Smoke a Cigar in Its Country of Origin                                           
You may love your Cuban cigars, but have you considered smoking your favourite in Cuba? Or a Nicaraguan cigar in Nicaragua? Sitting by the fireplace while enjoying a gorgeous smoke is truly great but lighting up a cigar in its native country is the ultimate smoking experience, and you will feel even more connected to the cigar or the brand, as well as its history.
Walk in the Tobacco Fields
While you're in a cigar's native country, why not take the opportunity to also walk through the many fields of tobacco and see for yourself the conditions in which the leaves grow? Soil and climate are very important elements that help to determine the flavours and aromas of a smoke; experiencing the sun on your skin or seeing the maturing leaves will give you a better appreciation for how high-quality tobacco goes from the ground to your hand.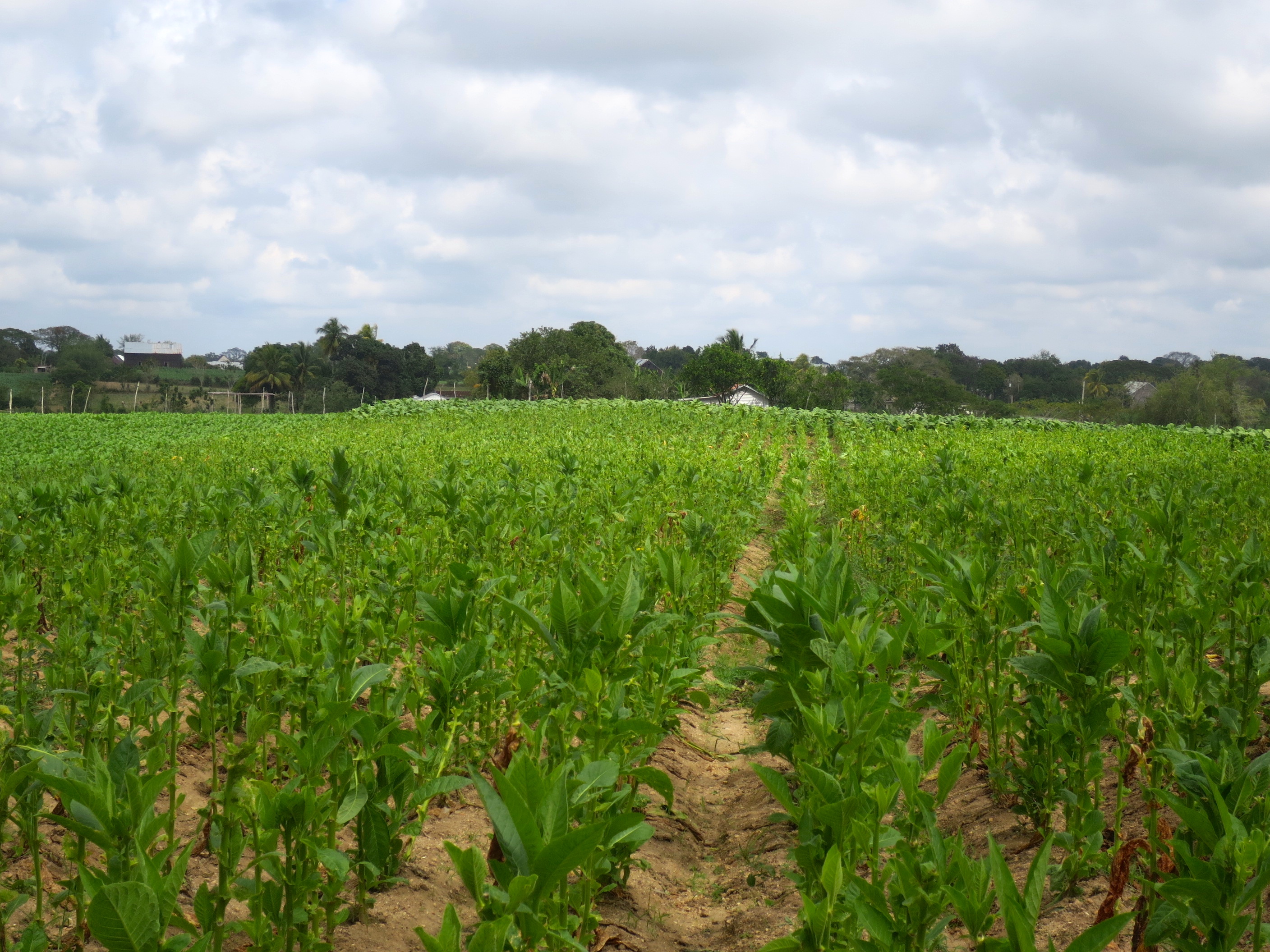 Smoke that Special Cigar
There's always that one cigar that you carefully place in your humidor and think: 'one day, when the time is right.' Perhaps you were saving it for a special moment, but cigars can make any day feel special. Pick a day to finally enjoy that smoke you've been desiring and, if you really wish to enjoy it on a significant date instead of a randomly picked day, why not choose a birthday or anniversary? Once you smoke it, you now have more space in your humidor for your next special cigar.
Watch a Cigar Being Made
You can also witness the process of creating a fine cigar while there; this is another fantastic experience that you should add to your bucket list. You'll find that you'll start to appreciate your favourite smokes even more after seeing just how much work goes into each one. A true art form coming alive in front of you – and an experience that will stay with you for years to come.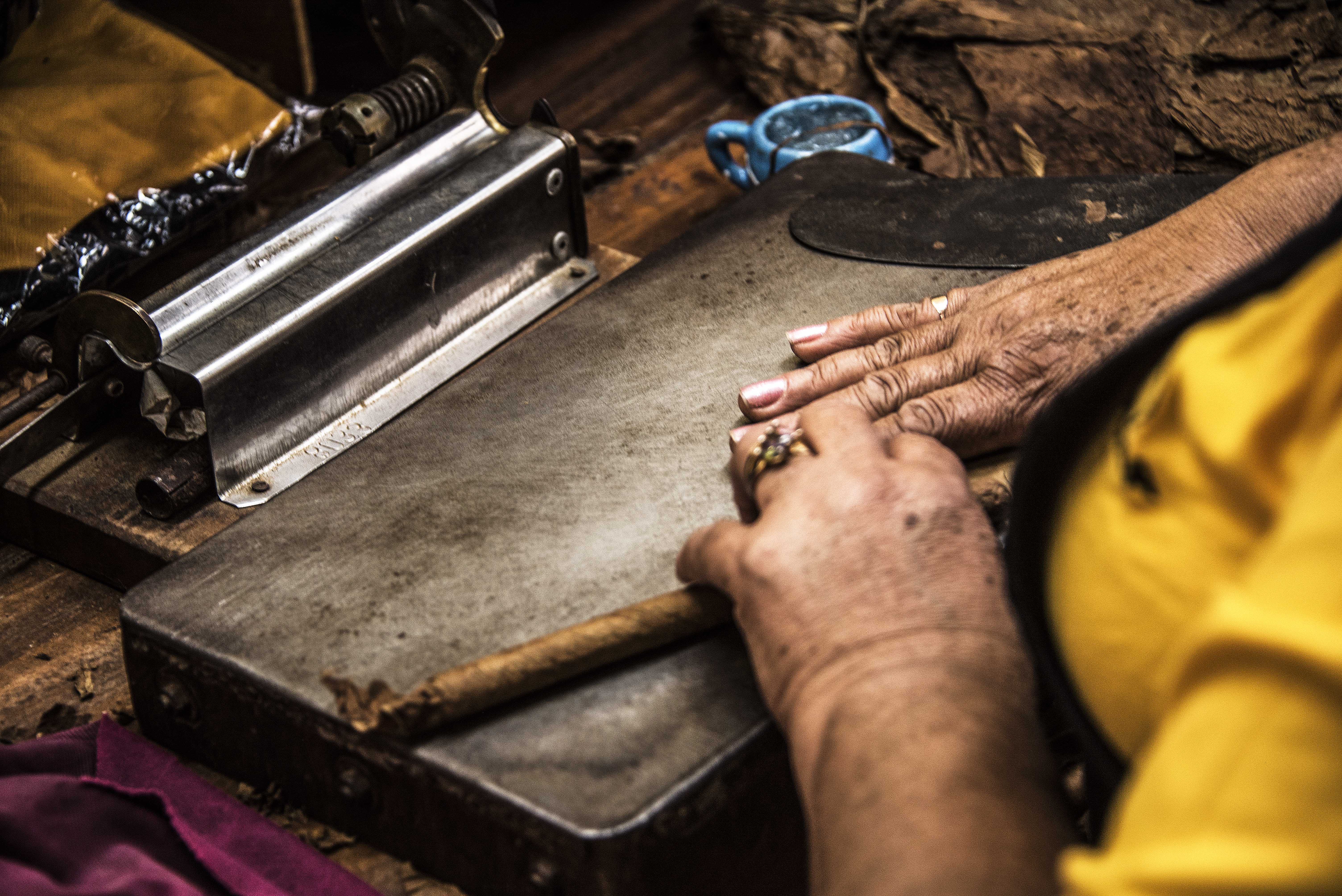 Experience a Pre-Embargo Cigar
Few have the opportunity to come across a pre-embargo cigar. No ultimate cigar smoking bucket list would be complete without such an experience, so start your search for a wonderfully rare pre-1962 smoke today.
Just imagine smoking a piece of history, with exceptional aromas and notes that speak of a long-lost time and place. There's something very special about pre-embargo smokes and the sensory pleasure they invoke and, once you find one, try pairing it with a beautiful vintage wine as well for an unforgettable experience.
Try New Flavours
There's nothing wrong with finding cigars that you're passionate about and returning to them time and time again. However, trying new aromas and tastes will not only offer you a novel experience, but it may also help you to find your new favourite smoke.
If you feel like you're in a bit of a routine with your cigars, leave your comfort zone and enjoy flavours you're not used to. Some cigars have intense coffee or chocolate notes, others offer subtle hints of spice, while others may even taste of oak or cedar. There's a world of flavours to explore out there that you shouldn't pass up.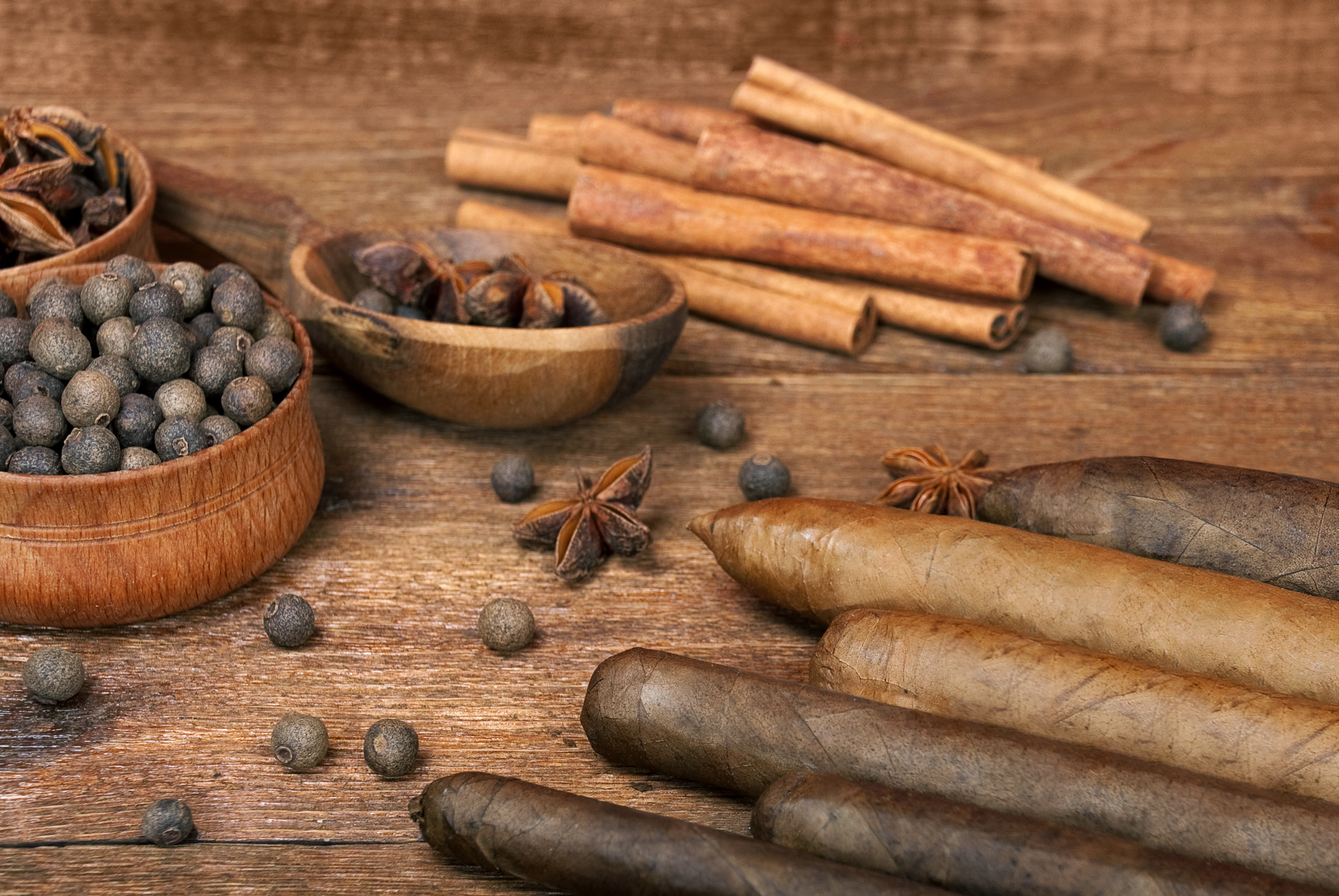 Age Your Very Own Cigars
Treat your cigars like fine wine and store them away for a few years, resisting the temptation to smoke them. Cigars get better with age; if you keep them until a very special occasion comes by, you can savour the stunning new flavours that have developed since then. Just put them out of your mind until you revisit them and reflect on the moment you purchased them, just like a time capsule.
Upgrade Your Accessories
When did you last upgrade your cigar humidor or cigar cutter? If you're an experienced smoker, chances are that you have owned most, if not all, of your accessories for a while now. Treat yourself – and your cigars – to a brand-new accessory, be it a larger humidor where you can house more of your preferred smokes or a personalised lighter.
At James J. Fox, we offer a vast selection of products that can help you to complete almost every item on your checklist, from some of the world's most popular brands, to stunning accessories that will elevate your experience to another level. What else would you add to your cigar smoking bucket list?