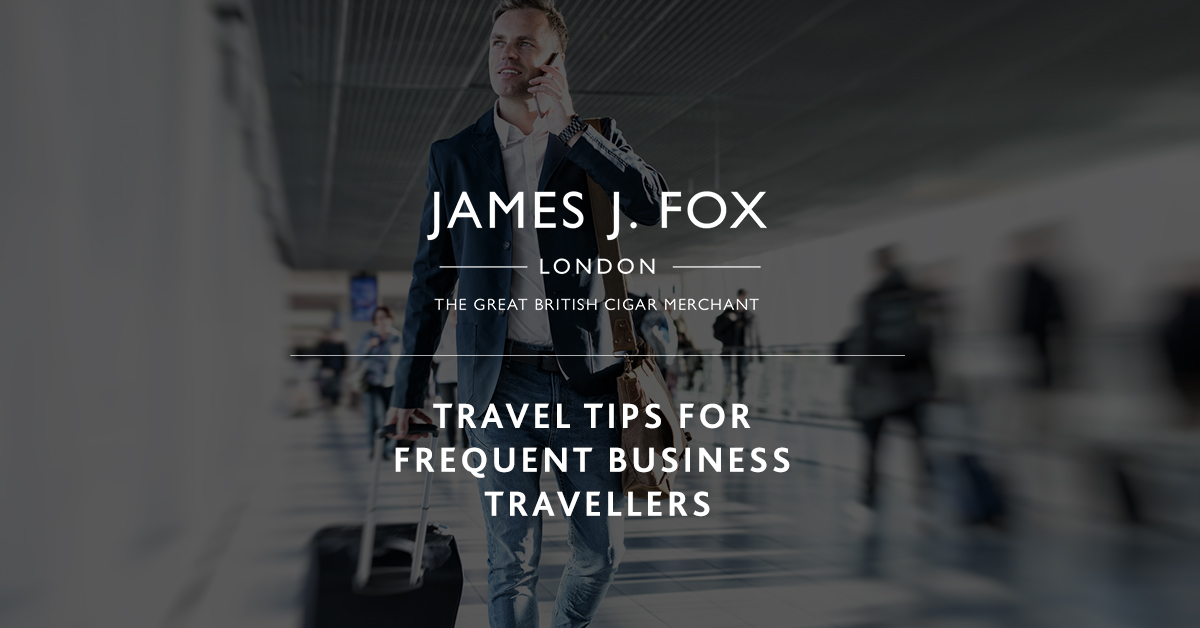 Travelling is a huge part of modern business. Whether it's to meet new clients, schmooze with important connections or visit international branches, frequent travel is an inevitable part of the job.
While travelling can often be a business perk and an opportunity to experience another country and culture, it can also be an exhausting and stressful endeavour. Everything from missed connections, cancelled flights to incorrect room bookings can throw you for a loop and put your plans on hold. So, to help out those frequent business travellers, here are some tips for making the travelling process as smooth and stress-free as possible.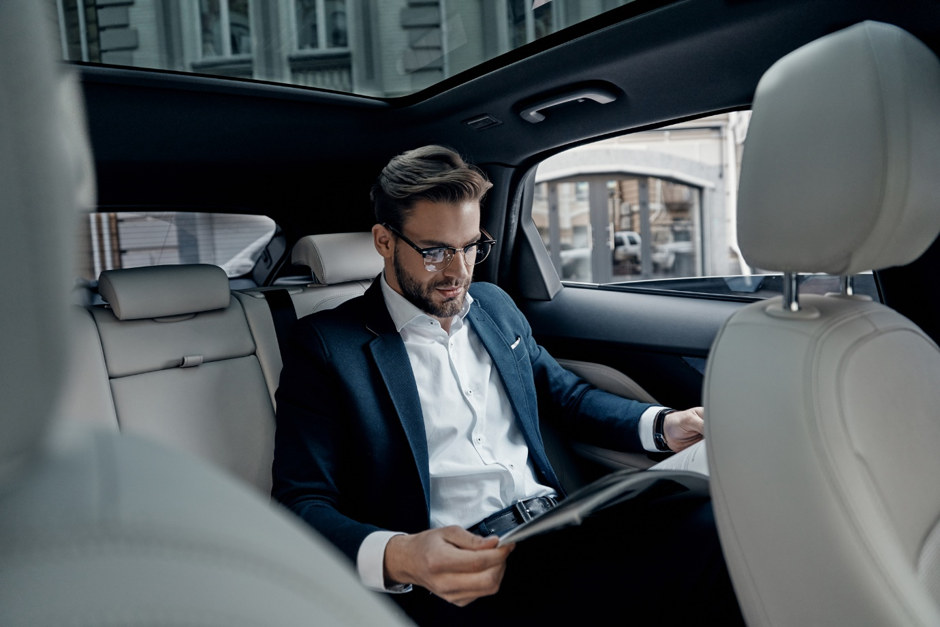 Have An Essentials Bag Already Packed
If you travel often or very last minute, keep an already-packed bag on hand ready to grab and go. Keep it packed with a phone charger, a spare change of clothes, some toiletries, a laptop or tablet and anything else you might need for an impromptu trip. Make sure these aren't items you'll need in your day to day life that you might use when not travelling, so get yourself a spare charger, tablet and toiletry bag that are for travelling only. Keep your essentials bag neatly packed, zipped up and ready to go at a moment's notice.
Invest in High-Quality Luggage
If you frequently travel, your suitcase and/or carry-on bag will take a beating. You don't know what goes on behind the scenes once you've checked in a bag; chances are your luggage isn't going to be handled especially delicately. So make sure you invest in a high-quality, sturdy bag that will last. Additionally, to aid locating your luggage, try and find a unique looking bag that you'll be able to spot amongst the hordes of luggage, or even consider a personalised bag that no one will be able to mistake as theirs.
Dress to Impress in the Airport
It can be tempting to dress in loungewear when travelling, especially if you're preparing for a long-haul flight. However, if you're flying economy, you could bag yourself a free upgrade by turning up well-dressed to the airport. If a seat in business or first-class becomes available, a flight attendant might decide to upgrade you if you're dressed the part.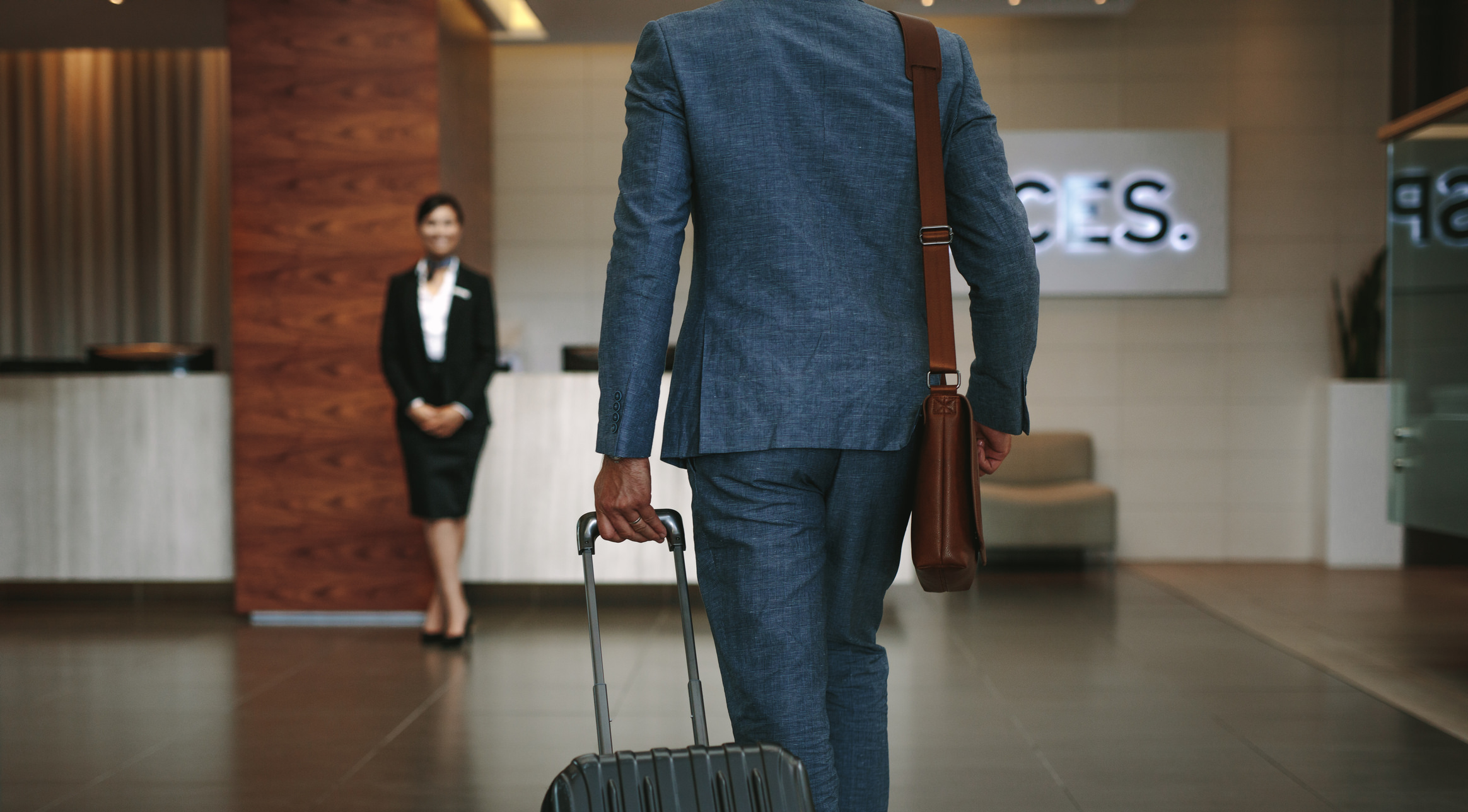 Prepare to go Through Security
Passport and boarding pass ready and waiting in hand? Check. Shoes and belt removed in the queue for the conveyor belt? Check. Laptop removed from bag? Check. 100ml liquids inside a clear plastic bag? Check. Pockets emptied of metal items? Check. These are just a few of the time saving things you can do while you're queuing for security that will make their job a whole lot easier and get you through to the departure lounge as quickly as possible.
Pack Healthy Refreshments
It's easy to find yourself indulging in a lot of super quick, grab-and-go meals when on the move, especially if you're rushing to meet your next flight or train and don't have time for a sit-down meal. Unfortunately, many places only have one kind of food available for on the go: junk. These unhealthy meals might make a quick, tasty treat and give you a sudden boost of energy, but all that sugar and saturated fat will do you no good in the long run and, over time, will contribute to weight gain and poor health.
If you anticipate needing a quick food fix, pack some healthy snacks or pre-prepared cold meals like salads in a food container. You won't need to worry about wasting those precious minutes before a flight in a long queue for a greasy burger, and your body will thank you for it.
Download Entertainment Before You Leave
We live in a digital age; while you may find a classic physical book to be the best travel companion, a lot of people will want to watch films, or at the very least have an endless choice of books that they can read electronically.
Airport and train wi-fi and data can be intermittent and unreliable at the best of times, so it's safer to get any downloads needed done and out of the way on your reliable home wi-fi before you leave, whether that's downloading films on Netflix or downloading books onto your Kindle.
And don't forgot to also download the maps of the cities you'll be visiting so you can view them offline, you never know when you might need to rely on good old fashioned navigation rather than have Google Maps tell you where to go every step of the way.
Try Not to Check in Any Luggage
If possible, travelling lightly with just a carry-on can save you from a world of headache and stress. You won't need to mess around with check-in, making sure your bag is the correct weight or the stress of getting to your destination and discovering your luggage has been sent somewhere else.
If you pack economically, you'll be surprised how much you can fit into a single carry-on bag. And if the hotel at your destination has a launderette or dry-cleaning service, you can pack less clothes and simply have them cleaned while you're there.
Remain Polite and Courteous
You know that old saying that you catch more flies with honey than with vinegar? Well, it's especially true in airports. Airport staff have to deal with frustrated and downright aggressive travellers all day; don't add to their headache. The person at the checkout desk will be much more likely to find you a quick and easy replacement flight in the event of a cancellation if you're polite, friendly and considerate of the fact that it is not their fault.
Always keep your cool when dealing with employees in airports, whether it's security, flight attendants or check-in assistants, they're just doing their jobs in a very stressful environment. They will appreciate your good manners and may even remember you favourably if an upgrade becomes available.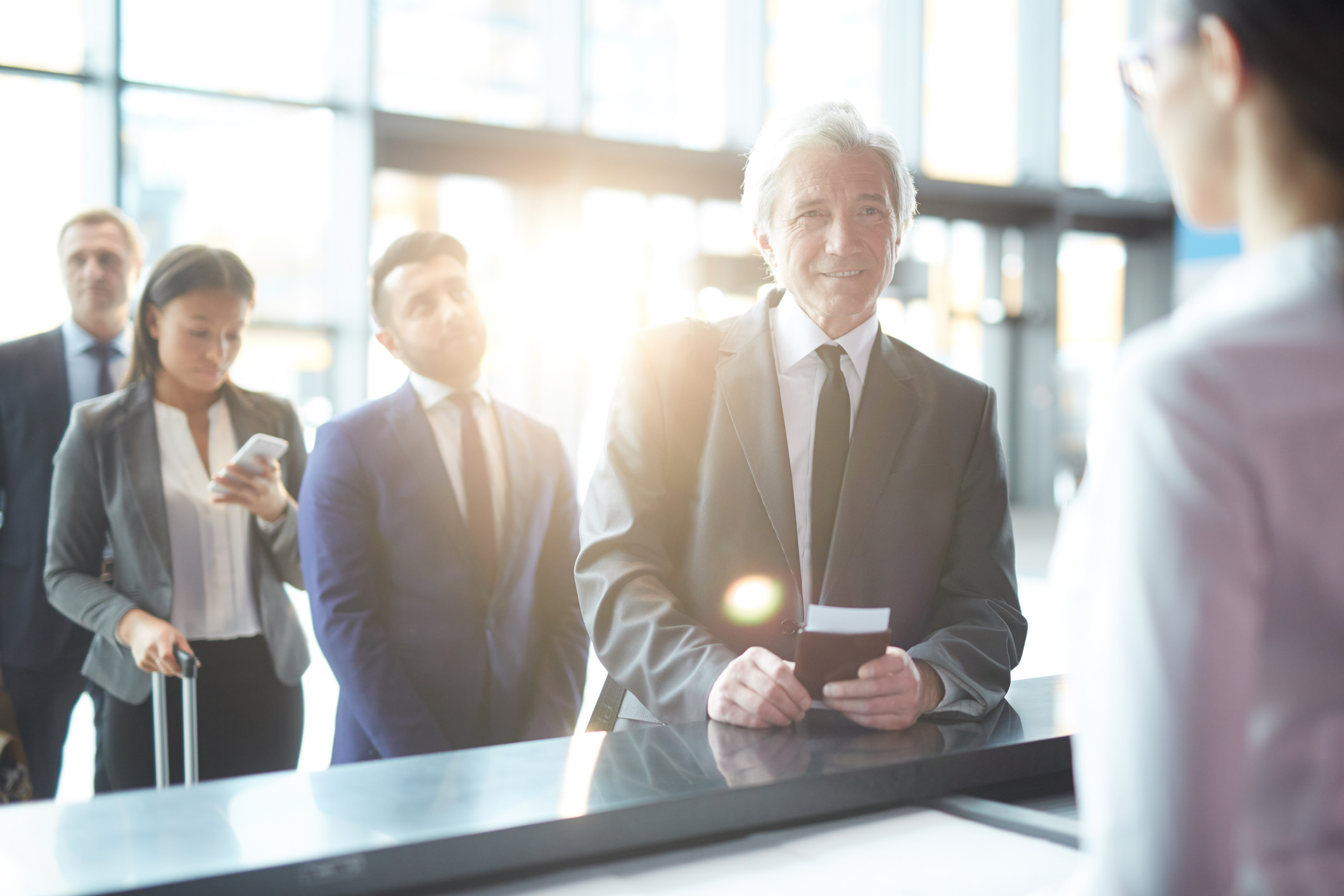 We hope these travel tips serve you well on your next business venture. If you're travelling to London any time soon, or leaving London to fly internationally, why not stop by a JJ Fox cigar store to indulge in our wide range of cigars? With Cohiba Cuban cigars, Montecristo cigars and Churchill cigars, we're certain to have a cigar to suit you.