At James J. Fox, we are no strangers to celebration! In fact, we have a jam-packed calendar, full of events that we would love to see you at. However, it is not just the events at our London store that you can get excited about. There are plenty of fun and exciting events up and down the country that would be perfect for any gentleman – just take a look at our calendar below:
The Festival™ – 14th – 17th March – Cheltenham Racecourse
With events taking place over the four days at the racecourse, The Festival™ offers everything you could want from Jump racing. The four days each have their own event – Champion Day, Ladies Day, St Patrick's Thursday and Gold Cup Day, so there will be plenty to do over the course of The Festival™.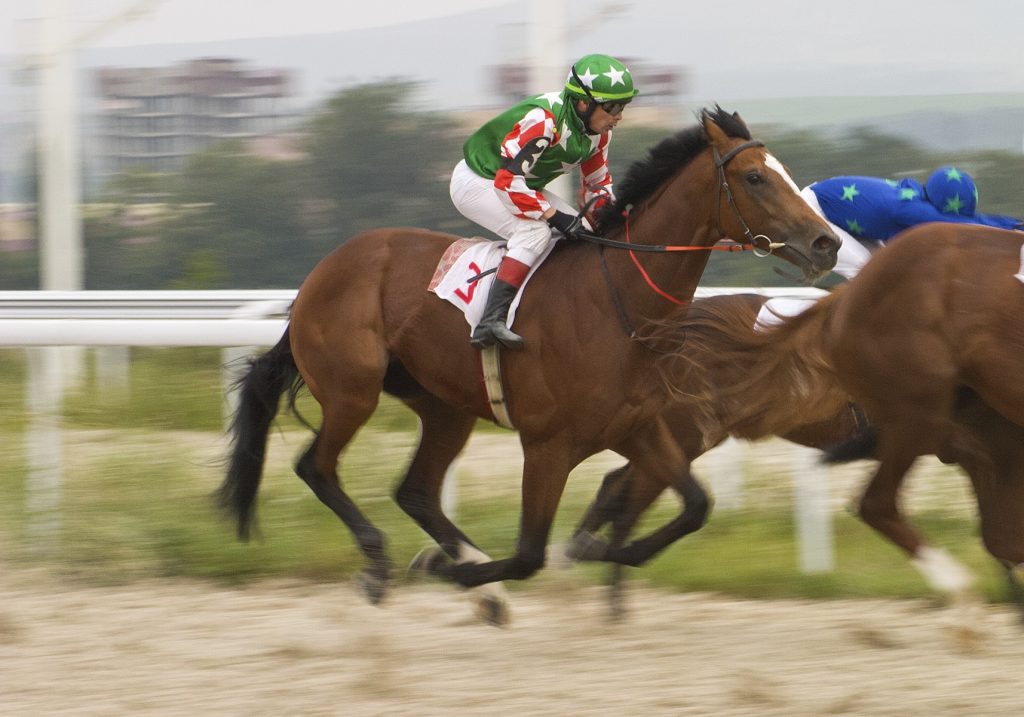 St Patrick's Day Party – 16th March - James J. Fox
St Patrick's Day is fast approaching, a day which is celebrated in many countries. This year, we will be celebrating the patron saint of Ireland who was said to have driven all the snakes from the land by enjoying a selection of Irish whiskies and cigars.
The Oxford & Cambridge Boat Races – 2nd April – The River Thames
Since the early-to-mid-19th century, Oxford and Cambridge have had a rivalry unlike any other. The first boat race took place in 1829, and since then has become something of a British tradition. The races offer a great day out with a little friendly competition and plenty of stalls and bars to enjoy.
St George's Day Party – 20th April – James J. Fox
The story of George slaying the dragon has more relevance to the world of cigars than you may be aware of. The lance St George used to defeat the dragon was said to be named Ascalon, a name resurrected by Sir Winston Churchill who gave it to his personal aircraft during World War II.
As the patron saint of England, it is only appropriate that we celebrate St George's Day with a smoke and a gin.
Wimbledon – 3rd - 16th July – The All England Lawn Tennis Club
While there is the Australian, French and US Open, nothing quite measures up to the profile and calibre of the tournament held in London. The tradition and heritage of Wimbledon make this tournament something you must attend!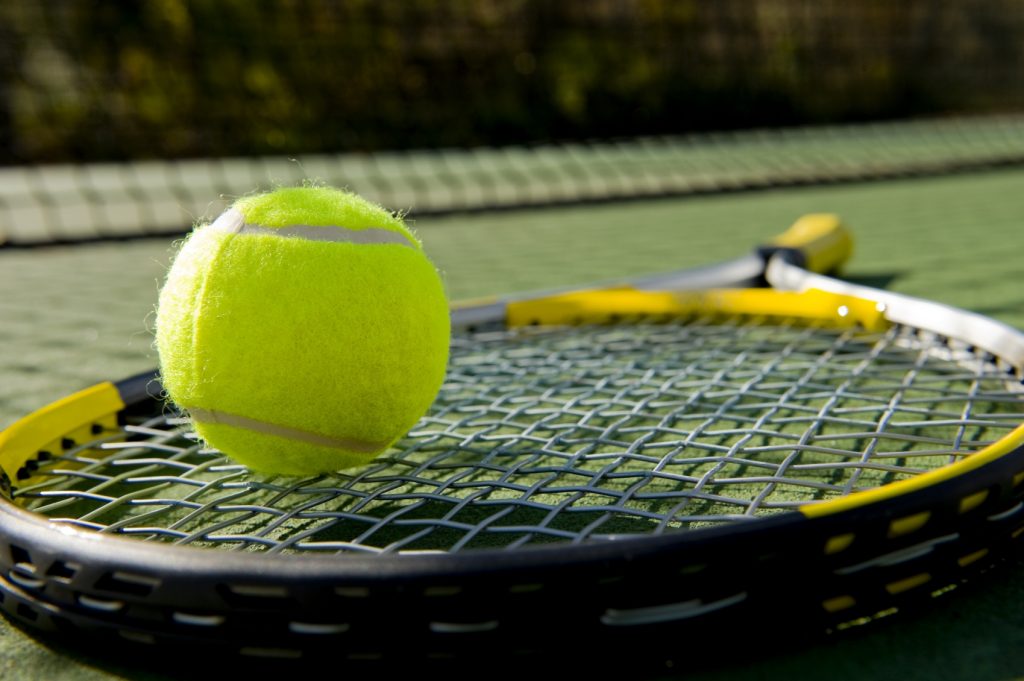 Cuban Night – 20th July – James J. Fox
The connection between cigars and Cuba is long-established, so it is only fitting that we celebrate this relationship with a pairing of Cuban rums and cigars. This event is sure to be a great chance to enjoy some of the finest cigars and rums available for you to sample.
Since 1787: 230th Anniversary Party – 21st September – James J. Fox
Our shop on St James' Street has been trading since 1787, selling fine tobacco and smoking accessories. So with our 230th anniversary approaching, we are preparing for a big anniversary party. We don't have any details available for you just yet but make sure to keep checking our events page for more news.
Friday the 13th Blind Tasting – 13th October – James J. Fox
13 may be unlucky for some, but Friday the 13th brings around one of our favourite events in the calendar – the Friday the 13th Blind Tasting. This gives you a great opportunity to try out a number of cigars, and it is an awful lot of fun!
Churchill's Birthday Party – 23rd November – James J. Fox
As one of our most well-known previous customers, we will be toasting to the great former UK Prime Minister, Sir Winston Churchill. With a legacy that continues within the cigar smoking world, we choose to celebrate Churchill's birthday every year with a party in our store on St James' Street, complete with champagne and cigars. You can take a look at the photo album from the 2016 party over on Facebook.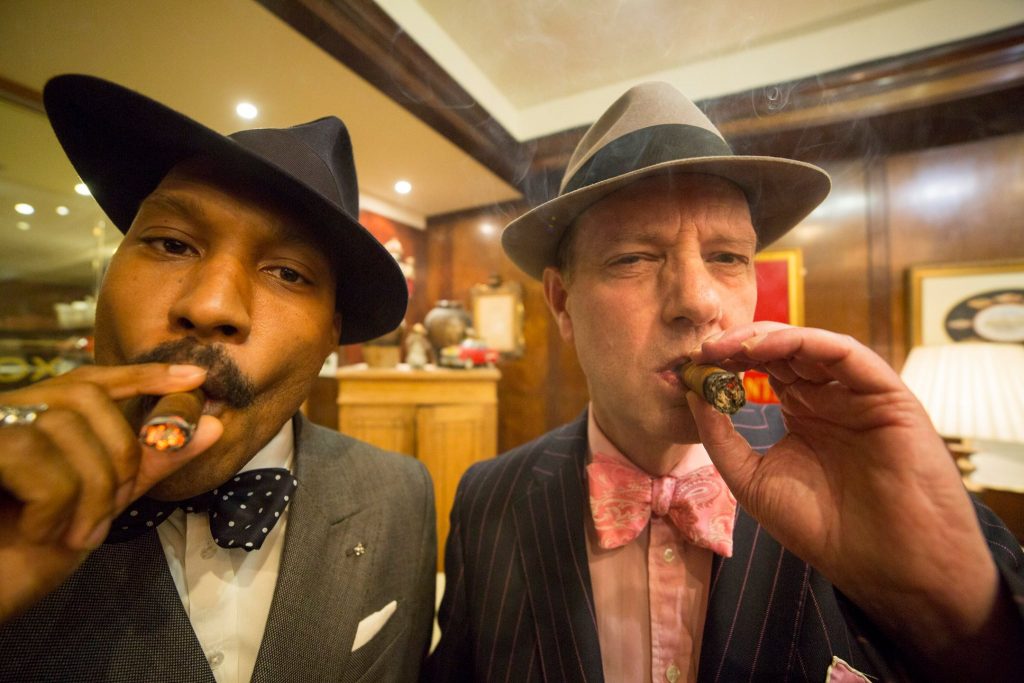 The Gentleman's Grooming & Lifestyle Show – 3rd December – Tobacco Dock, London
This exhibition seeks to showcase some of the best products and accessories for the modern, refined gentleman. With everything from grooming products to fashion items, this exhibition has plenty to keep your interest as you sample products that will make being a true gentleman a little easier.
It looks like 2017 is sure to be packed full of events, both at our store and across the country – we can tell it is going to be a good year! If you would like to find out more about the events going on at James J. Fox, you can visit our events page where you are able to buy tickets to upcoming events. Please don't hesitate to contact us if you would like more information about any of our events.
You can also find out about upcoming events and view photos from previous events on Facebook, Twitter, Pinterest, YouTube and Instagram.