At James J. Fox, we have had a very exciting year. With a number of fantastic events taking place at our London store, as well as being visited by BBC One film crew (you will have to wait until next year to find out more about this one!).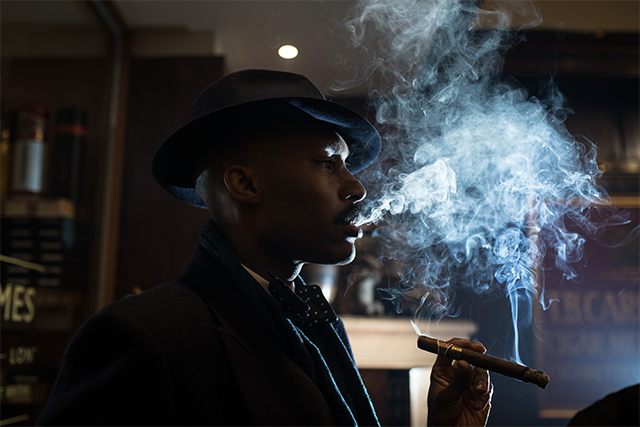 24th November – Churchill's Birthday Party
We have a special connection with the great war time Prime Minister, Winston Churchill, as he was one of our most prestigious customers. The iconic image of Churchill features a cigar in hand, so it is only fitting that we celebrate in style on the 142nd anniversary of his birth.
The Churchill Birthday party was a great success with sampling Churchill's favourite cigars and enjoying Pol Roger Champagne and HINE Cognac. Have a look at some of the pictures on our Facebook Page
That's the events over for 2016, but we will be back in the New Year for more exciting events! Make sure to keep checking our events page and social media pages for more details about upcoming events. If you would like to find out more, please don't hesitate to contact a member of our team by calling 020 7930 3787.