It is with deep regret and sadness that we announce the death of the Fox group's chairman, Ronald F. W. Fox who passed away peacefully at home surrounded by his family on Wednesday, 5th September.
[caption id="attachment_960" align="aligncenter" width="477"]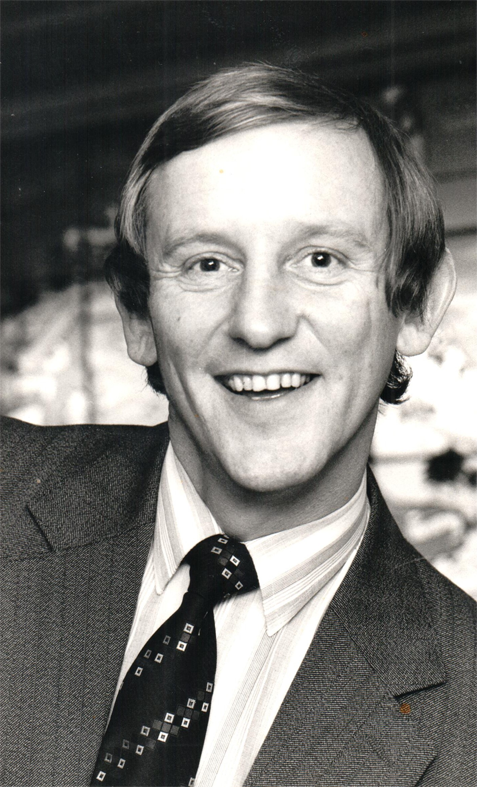 Ronald F. W. Fox[/caption]
Ron started his career working as a sales assistant in our Grafton Street store, before taking up commercial management roles and then managing directorships in Fox Trading in the Channel Islands and in TDL Distributors in Dublin. He had served as a non-executive director at JJ Fox Ltd since 1974, as chairman of JJ Fox International Ltd since 1990 and of TDL Holdings Ltd since 1997. Ron played an integral part in leading and developing each of the Fox group's businesses and the success and progress of the group under his leadership was one of his proudest achievements.
He will be sadly missed by all of his colleagues, past and present, whose thoughts and prayers are with his wife, Gillian, and his family at this difficult time.
A thanksgiving service will be held in Rathfarnham Parish Church, Dublin 14 at 11.30am on Monday 10th September which will be followed by a reception in Wanderers Rugby Football Club, Merrion Road, Dublin 4