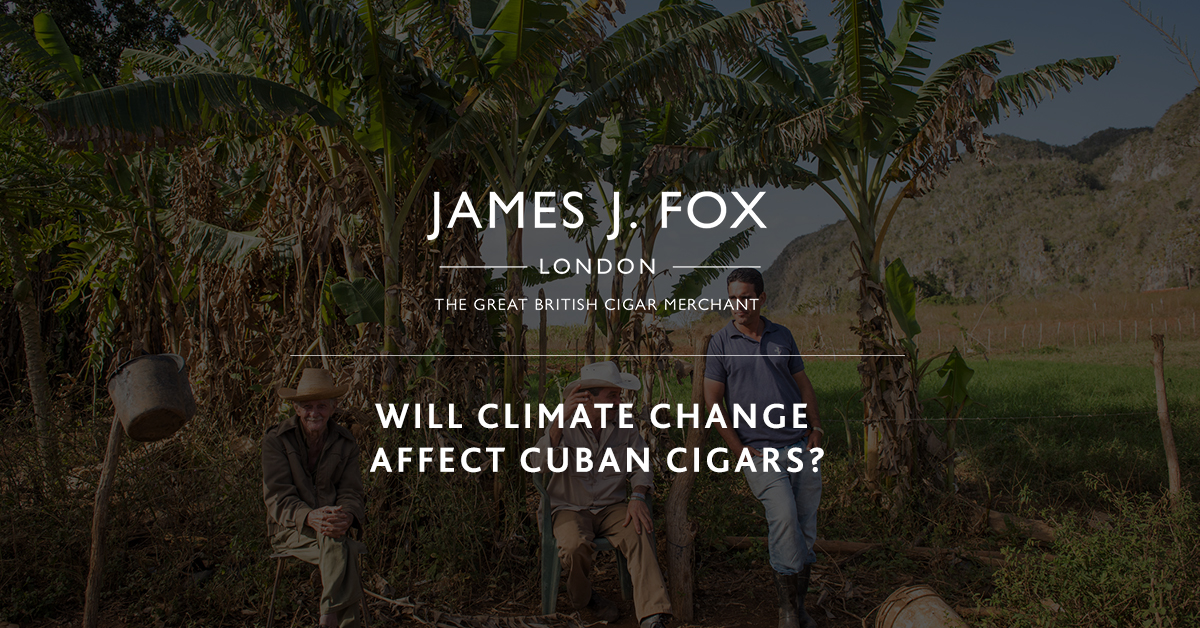 Climate change is rapidly becoming one of the fastest-growing, global issues facing the planet today. Experts are all in agreement that much is needed to be done to stop the climate crisis from taking us down an irreversible path.
Talk of species extinction, flooding and extreme weather conditions dominate these climate discussions. But something that perhaps people may not have considered is how climate change could affect how we grow certain crops, including tobacco.
The tobacco needed for Cuban cigars is grown in very specific conditions, and if climate change alters the climate of these conditions, might we have to say goodbye to our beloved Cuban cigars?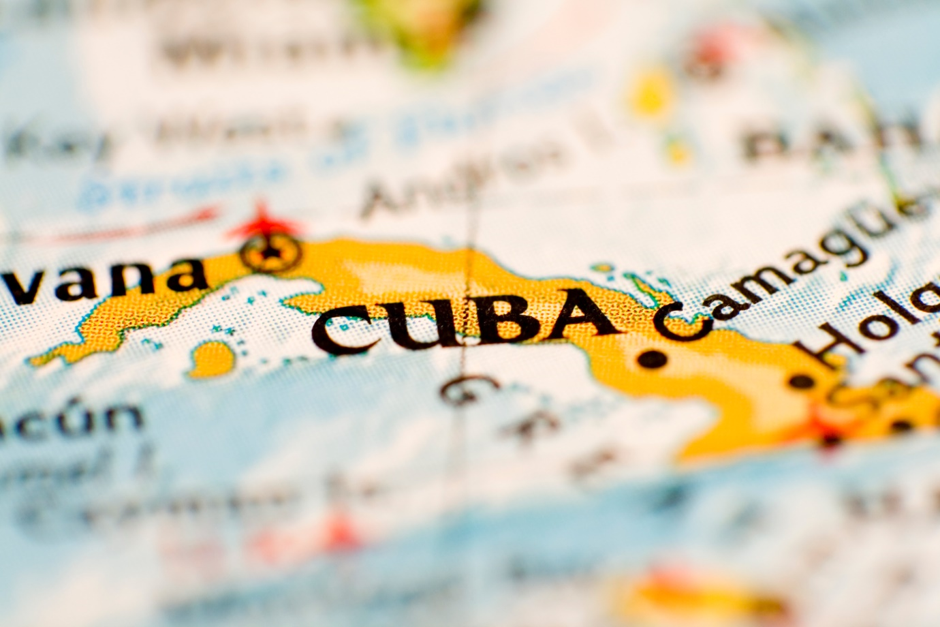 How is Tobacco Grown in Cuba?
You'd be forgiven for thinking that Cuba is covered in tobacco farms, given that the Cuban cigar is by far their most famous export. However, not every spot on the island has fertile ground, many places are too hot or cold or rocky to grow the plants. But some areas have the ideal conditions for growing tobacco.
Much of Cuba's tobacco is grown in a small valley in Western Cuba, as it possesses a unique micro-climate that is rich with volcanic soil, giving the tobacco its distinct flavour for which it is known. This is the Vuelta Abajo area of Pinar del Río Province near the town of San Luis. With an average temperature of 23°C and a humidity of around 65%, it has the ideal growing conditions for tobacco. Some experts claim the unique flavour is due to the region having a higher concentration of nitrate, which makes the tobacco more powerful and flavourful. Other major tobacco regions of Cuba include Villa Cara and the Valle de Viñales.
The seeds are planted in greenhouses and then transported to fields after about a month, where it then takes around four months to grow. After harvesting, the leaves are picked and bundled, and these bundles are left to dry for 45 to 60 days. These leaves are then dampened, aired and flattened before being classified and sent off to cigar factories.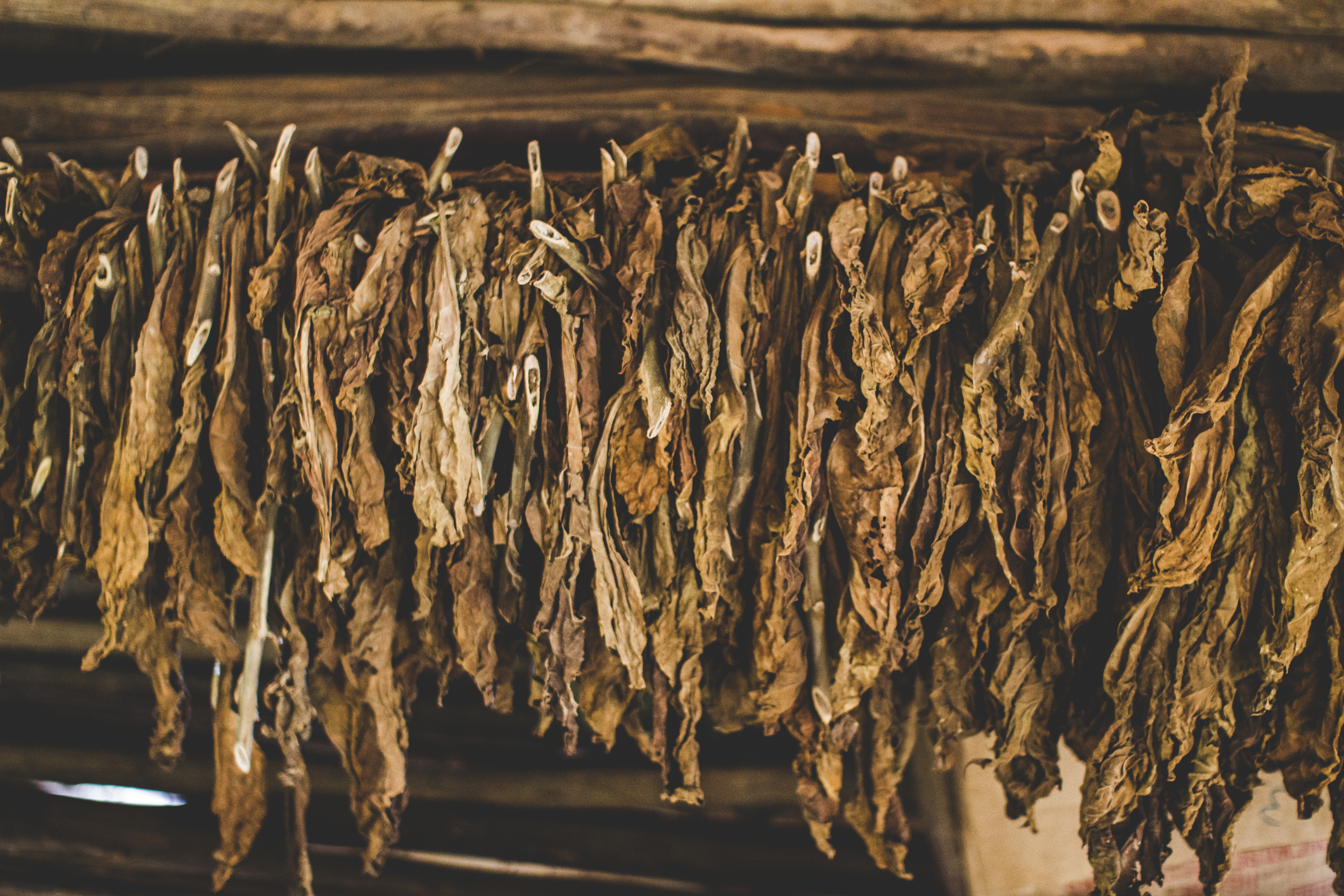 What Effect Could Climate Change Have on Tobacco?
Climate change could alter the weather as we know it, bringing more rain and wind in months where we would not typically expect it. This could have devastating consequences for crops grown all over the world, including Cuban tobacco.
In Cuba, winter is typically a dry season, making it perfect for growing and harvesting tobacco. But last year there was substantially more rain, so the fields became muddy, and the high winds created problems for tobacco growers.
While climate change has yet to affect the bottom line of Cuba's cigar industry, experts agree that climate change could affect the cigar quality, as well as production. Habanos executives claim that the Cuban government is aware of the impact climate change could have on the island that is already vulnerable to hurricanes and coastal flooding. In fact, Cuba has been studying where the island will be most affected by climate change and has taken steps to protect itself and its citizens, by banning new construction in some coastal areas and moving at-risk communities farther inland.
Excessive rainfall impacts the soil quality by turning it to sludge, making it detrimental to the tobacco plant's potential, and possibly even causing it to decay. To combat this, tobacco growers have designed new drying houses for their tobacco that have metal roofs instead of wood, which will be more resistant to increased wind and rainfall brought on by climate change. They have also introduced concrete floors to their barns to control the humidity, and brick constructions are being used in plantations to increase humidity levels, and turbines are being used to heat the plants when the weather turns unpredictably cold.
While the most recent reports claim the Cuban cigar industry will get by without too much damage, it is clear that if the tumultuous weather increases as a result of climate change and if changes are not made, then tobacco harvests are going to decline. This will raise concerns about Cuba's future as a major exporter of cigars.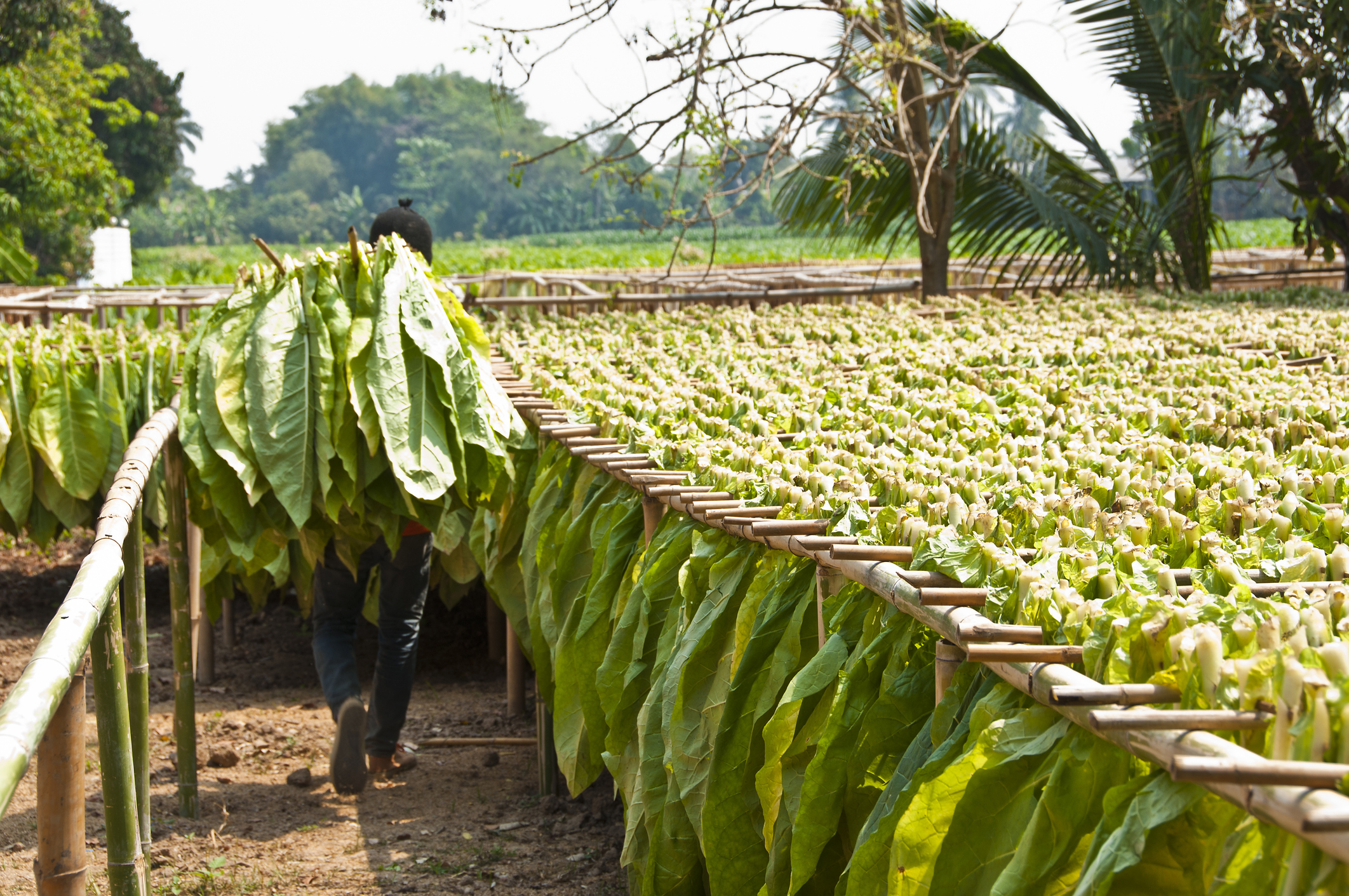 At JJ Fox, we provide a wide range of cigar brands from around the world, including Cuban cigars. If you'd like to purchase Cuban cigars or any other kind of cigar that we have in stock, you can browse our range online or come and visit us in person in one of our London stores; one of our assistants would be more than happy to make a personal recommendation.