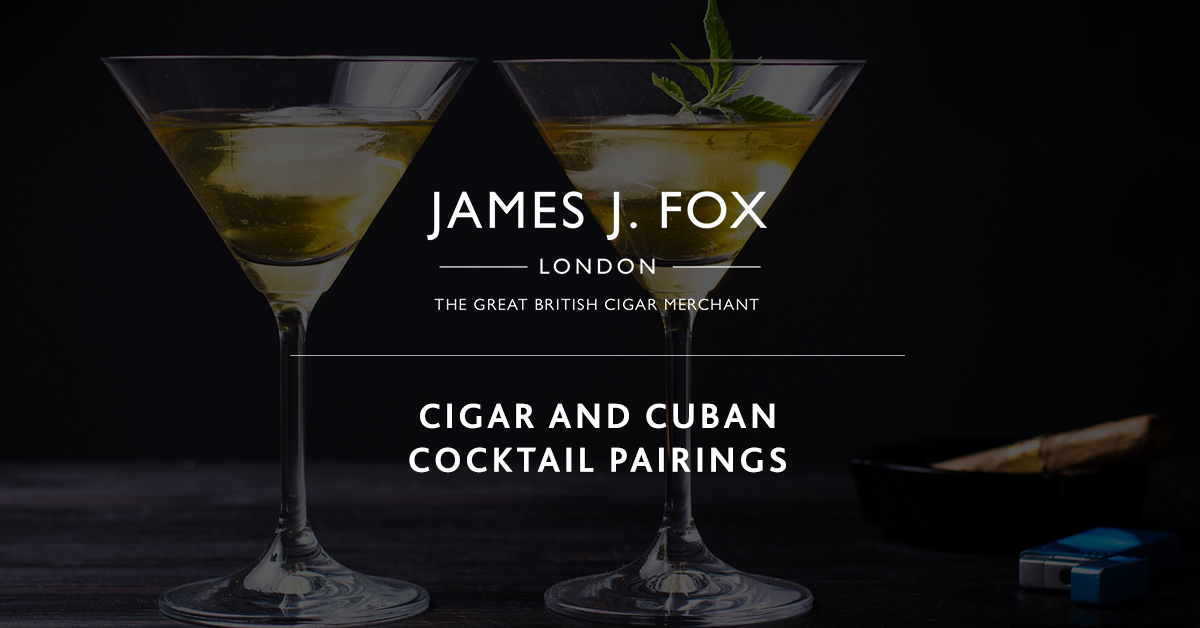 Cuba might be renowned for its exquisite cigars, but something else this island nation is famous for is its range of delectable cocktails. Whether you're visiting this unspoilt land or just relaxing at home, a Cuban cocktail is the perfect way to indulge in an alcoholic beverage. They make great drinks for dinner parties and special events, and they're not complicated to make at home, either.
So if you're indulging in one of Cuba's famous refreshments, don't forget to pair it with a Cuban cigar to complete the experience. Here's a selection of Cuban cocktails and cigar pairings to smoke while you enjoy them.
Mojito
The Mojito is possibly Cuba's most famous cocktail and can be found in bars all over the world. It is a refreshing drink with a robust flavour. The Mojito traditionally consists of five flavours: white rum, sugar, lime juice, soda water and mint. However, there are a number of variations to this classic, including using tequila, gin, soju and many more different kinds of liquor as the main alcoholic base. The combination of sweetness, citrus and mint in the Mojito complements the rum, giving it a refreshing feel, which makes it ideal for a summer drink.
For a contrasting taste that isn't overpowering, try your Mojito with a Montecristo Media Corona. The light peppery and spicy body of this cigar is less than you would typically find in a Montecristo, making it the ideal companion to this refreshing cocktail. It'll offer a delicate contrast without taking away from the crisp, fresh feel of the drink.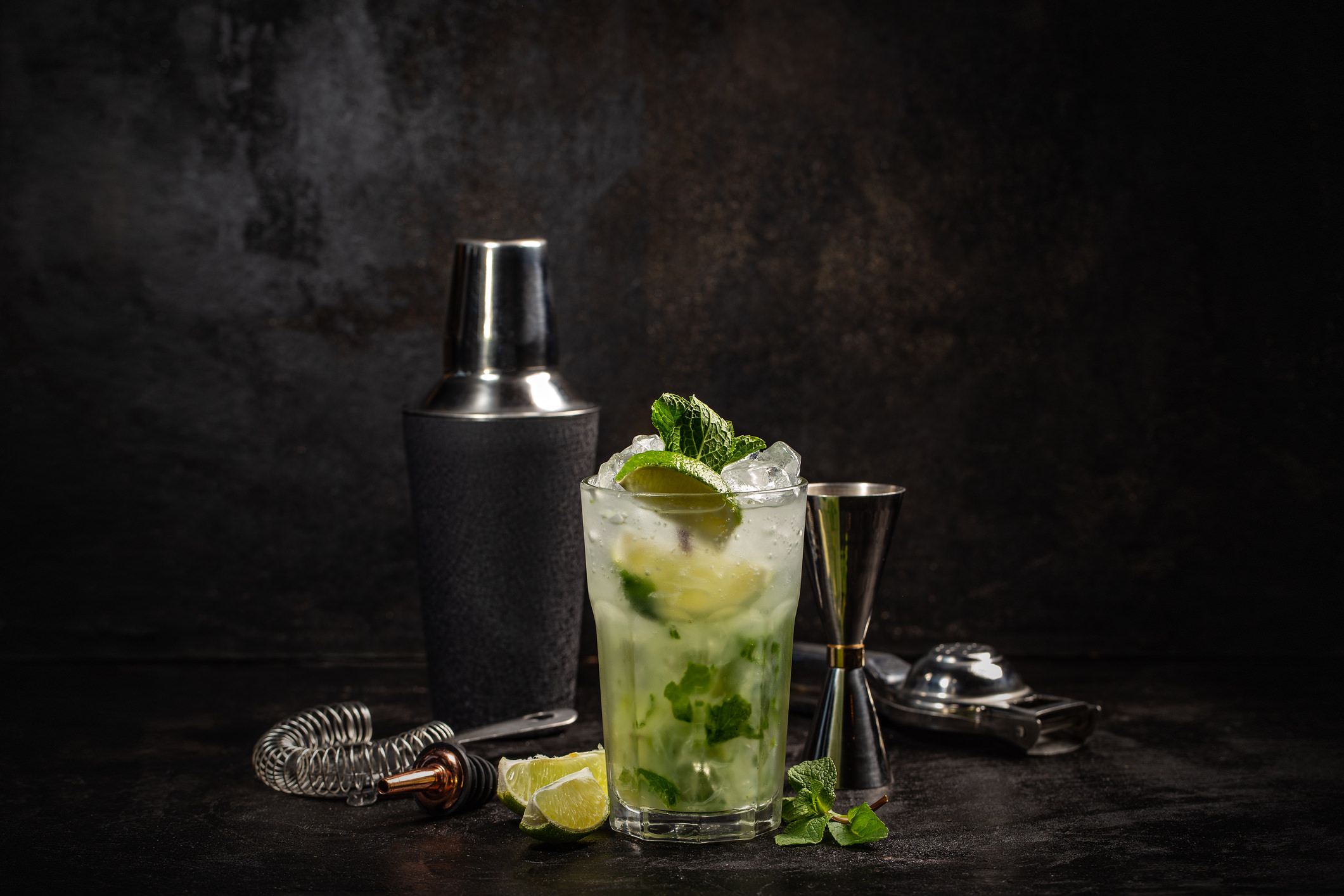 Daiquiri
Another well-known Cuban cocktail that can be found in bars the world over is the Daiquiri. This rum-based drink is made with ice, lemon juice and sugar, and variations have since exploded in popularity, where flavours such as banana and strawberry are added. The Daiquiri is named for a beach near Santiago de Cuba and was supposedly invented by an American mining engineer who was in Cuba at the time of the Spanish-American War. It was the favourite drink of Ernest Hemingway and President John F. Kennedy.
To complement the sweetness and flavour of the Daiquiri, try the Trinidad Reyes. This cigar's peppery quality and earthy, grassy notes will provide an elegant, approachable finish that will align perfectly with the sweet tang of the drink.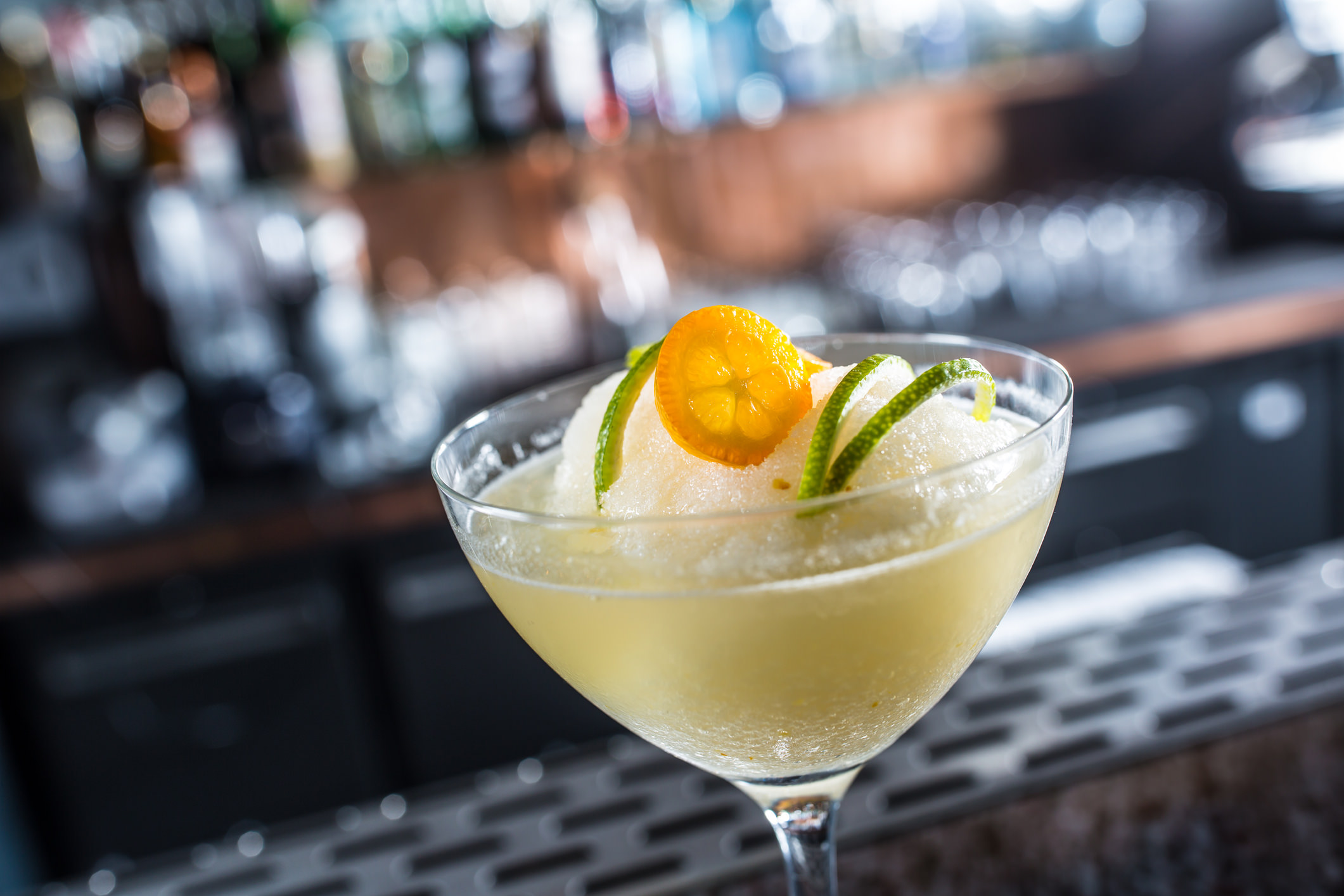 El Presidente
El Presidente is named in honour of President Gerardo Machado (1925 – 1933) who gave Cuba their Capitol building and central highway. Not credited with the creation, the cocktail became popular in the 1920s at the height of his popularity. The drink mixes white Havana rum, vermouth, curacao, grenadine and cracked ice.
The cocktail is mildly sweet with a delightful balance of flavours, pair it with Partagas Shorts. This little smoke is excellent from beginning to end, it's flavourful and full of spiced earth notes, making it the perfect smoke to offset the sweetness of the El Presidente.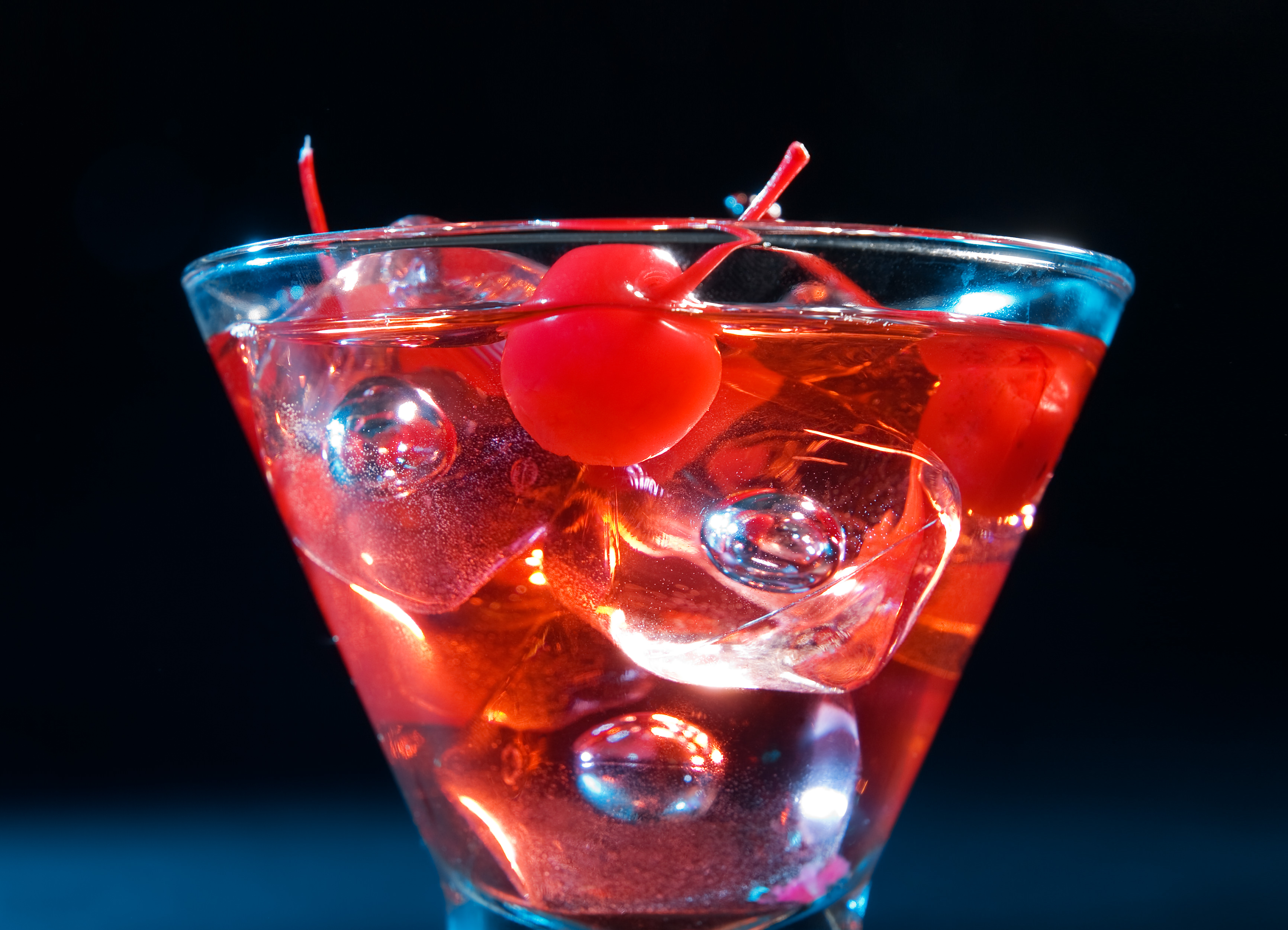 Cubanito
The Cubanito is similar to a Bloody Mary but simplified with white Havana rum, lemon juice, tomato juice, spicy sauce, Worcestershire Sauce and salt. It's uncertain where this drink comes from, as not all Cubans enjoy the spicy nature of the drink, they tend to prefer sugary beverages. Therefore, the Cubanito doesn't have quite the same popularity as other Cuban rum drinks like the Mojito or the Daiquiri.
Pair the Cubanito with a Bolivar Petit Coronas. The rich cocoa and coffee flavour of this cigar will provide a palette cleanser to the spicy notes of the Cubanito.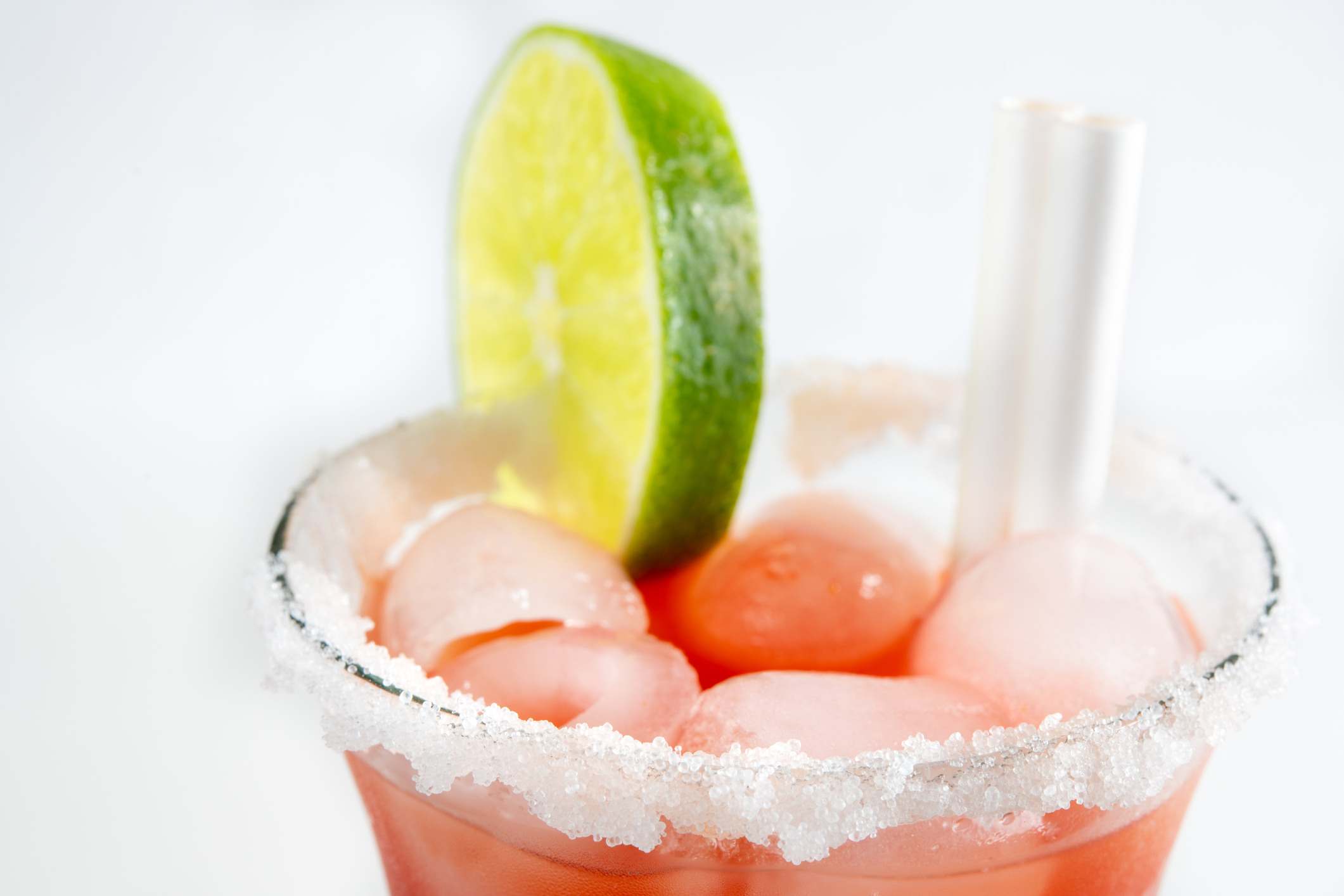 Cuba Libre
A simple cocktail that doesn't require much creativity, the Cuba Libre is simply some rum and coke with an added splash of lime juice. The name means "free Cuba" referring to the country's independence from Spain. The story of this drink goes that US soldiers stationed in Cuba during the Spanish-American War toasted Cuba's freedom in a bar with rum and Coca-Cola. Outside of Cuba, this drink is usually referred to as a Rum and Coke. It is a very popular drink due to the low cost of ingredients and that it is easy to make.
Try this classic Cuban cocktail with an H.Upmann Connoisseurs No.1. This delectable smoke has plenty of cedar, leather and charcoal flavours to offset the sweetness of the cola, with a black pepper note throughout to add a touch of spiciness to the finish.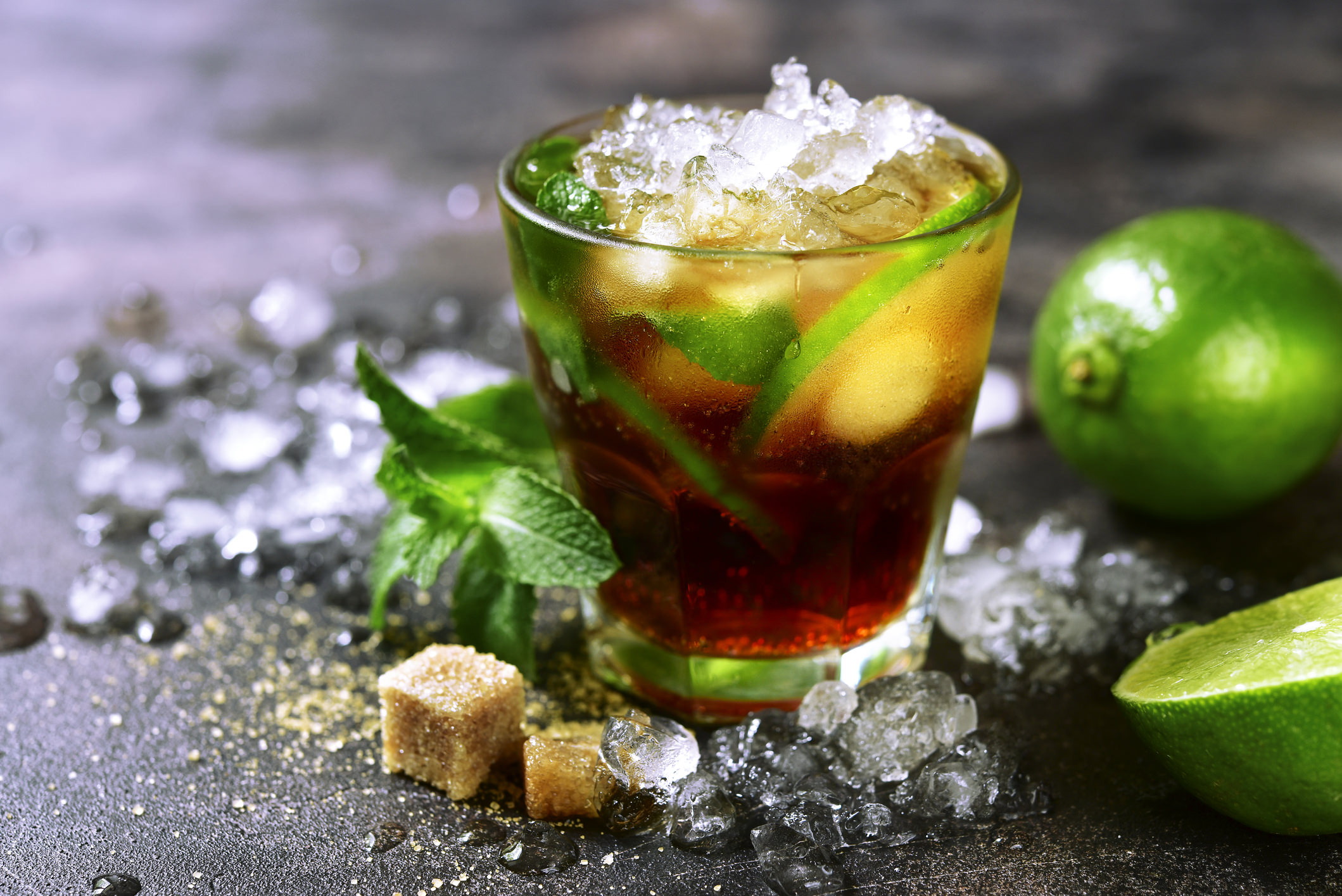 We hope you've been inspired to try some of these Cuban cocktails the next time you reach for one of your Cuban cigars. At JJ Fox, we have a wide range of Cubans to choose from, as well as many other brands and varieties from across the globe. You can order your cigars online or come down to see us in one of our London stores.