We are expecting the imminent release of the 55th Cohiba Anniversary collection by S.T Dupont. It was launched Thursday 8TH July in Switzerland as they showcased the entire range of the limited edition cigar accessories.
The 55th Anniversary of the Cohiba brand had been earmarked for a massive celebration as told at Habanos World Days a few months ago. Cigars, accessories, luxury watch, all they are missing is a new Martell Cognac collaboration and it would be an even greater happy birthday.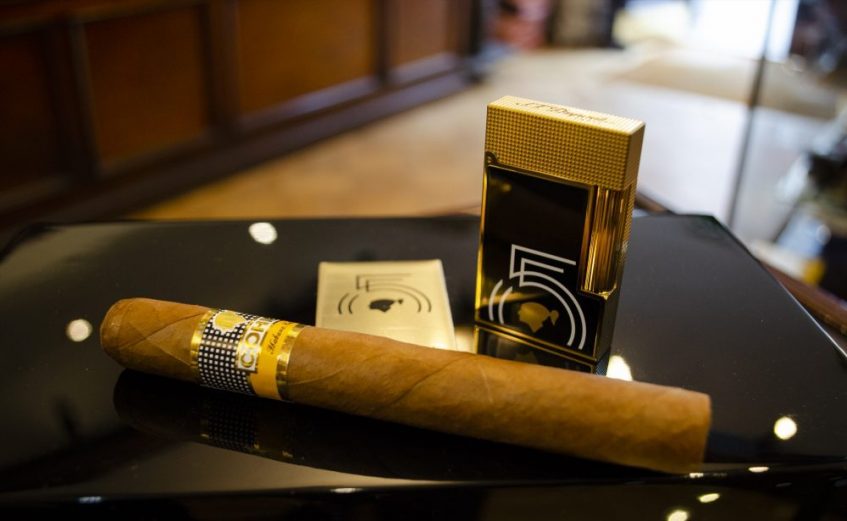 Focussing on the S.T Dupont collaboration with Cohiba, it will be the third collection within the last 10 months. The first was a core Cohiba collection, donning the traditional gold and black colours of Cuba's marquee brand. The second, the Behike Collection, was a bit more lowkey in the UK. However the quick release after the first did not deter the cigar aficionados and collectors from getting a piece of the limited run. This third release is sure to eclipse them both simply because the 55th anniversary coincides with the release of two new limited edition Cohiba cigars.
A 55th Anniversary Le Grand Lighter to light a Cohiba 55th Edicion Limitada 2021 cigar would be a dazzling picture and one Habanos S.A. would celebrate as they continue to grow the perception that Cuban Cigars are one of the ultimate high-end luxuries in the modern day.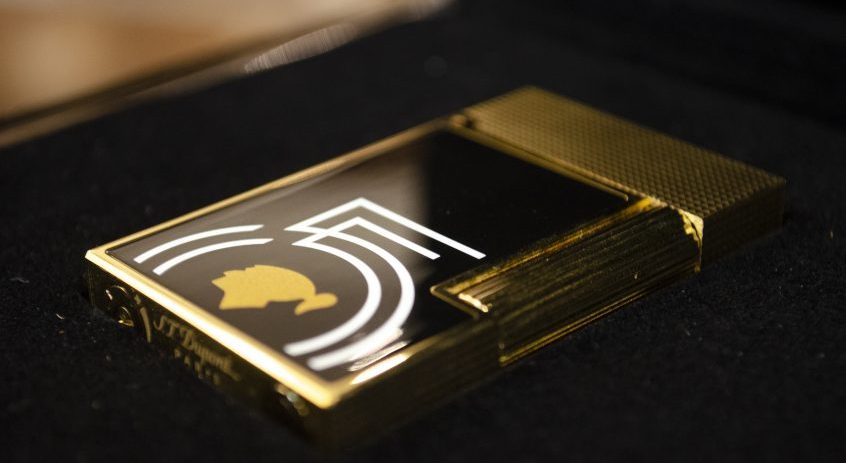 This collection will be the largest one of the three collections; It will include Le Grand and Ligne 2 lighters, both black lacquer and yellow gold. Two options of Humidor – a large lacquered desktop and a travel humidor. A double and triple cigar case in black leather with a golden metallic base. The new Megajet lighter (slightly larger than the Maxijet) with the 55th anniversary logo and a Cigar Stand Cutter.
The first collection very quickly sold out on its initial release and we expect the interest in this collection to be even greater. The Ligne 2 is now available in all our shops and will be online on 1st September. The other lighters and cutter will drop very soon and hopefully will be quickly followed by the release of the cigar cases a few weeks later. The humidors are due to be released in the Autumn.
Don't hold us to these dates as they are always subject to availability, but keep your eyes on our social media channels across our shops as we will let you know as soon as we receive them.